Rathfriland Motorcycle Club has delivered over 600kg of animal food to the USPCA Animal Hospital in Newry. This has become a regular feature of the club in recent years and this year was the largest presentation yet.
The delivered the items during their annual pet food run on 30 July. Members paid a special thanks to Paul from Jollye's Newry, Mairead from Jollye's Lurgan, and Ash from Jollye's Banbridge.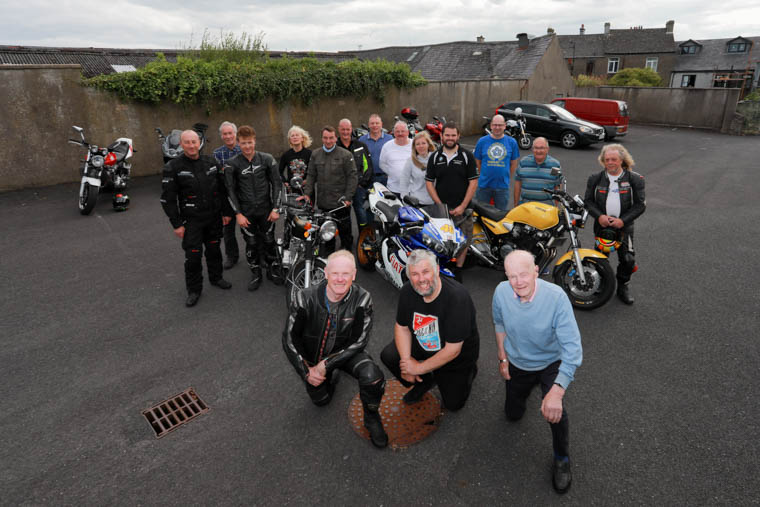 It's only one of the fundraising initiatives the club holds each year.
This year is the 25th Anniversary of the Club and they had their annual run out yesterday from Rathfriland gave bikers a great opportunity to have a catch up with past members as well as the old regulars.
Source: Newry.ie