A local property developer has revealed plans to transform the site of the Hartside Café into a bikers' home from home after it was destroyed by fire in March 2018. Prior to the devasting blaze the café was a popular Cumbrian biking venue thanks to its stunning location and amazing local roads.
"We are bringing the site into the 21st century," Langwathby-based developer, Dawn Dixon, told MCN. "We want to put an amazing structure there. It will be glass and steel and it will be polished concrete inside."
Located on the A686, near Alston, the venue was initially put up for sale in November 2018, after locals attempted to raise sufficient funds to see the original café reopen.
This new plan, should it be approved by Eden District Council, will see the site become an ultra-modern, environmentally-friendly structure, complete with solar and wind energy utilisation, as well as ground source heat pumps.
Also to be included will be an underground bunk house, complete with 20 beds and a steam room. What's more, a new menu will also feature, including a specially-designed burger, courtesy of popular TV chefs; the Hairy Bikers.
"I think [the design] suits the nature of the people who go there," Dixon added. "What I really want is people to enjoy one of the best views in the country. With the glass structure, they can sit and do that now. It will be amazing."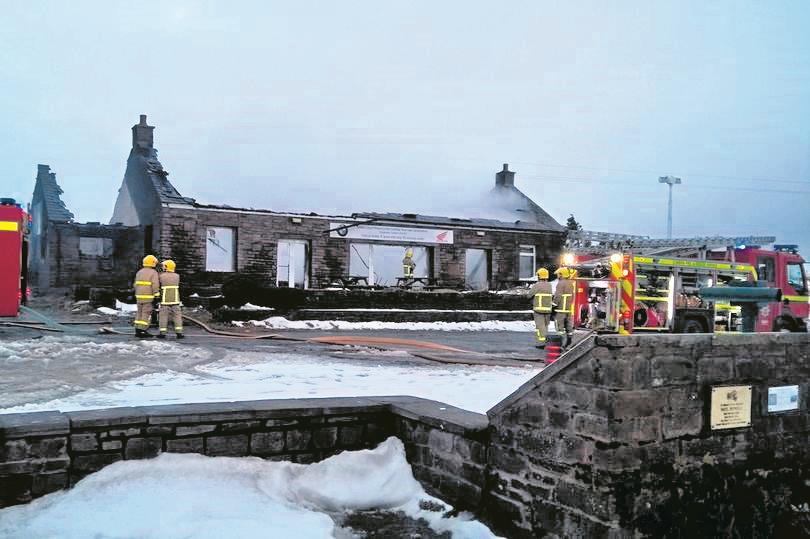 Although currently existing as nothing more than a digital sketch, bikers are already excited about the prospect of a new venue on the land.
This includes #ride5000miles member, Dex Rose, who took to Facebook saying: "I used to love this place whether it was to get in from the rain and warm up by the fire, or get a nice cold drink if the sun was out.
"It's an awesome road there and back, too, which obviously helps. I wish the new owners every success when they open. I for one can't wait."
This was added to by fellow member, Jon Ashley, who spoke of the old café, saying: "It's in a perfect location with stunning views, placed perfectly for northern jaunts. We'd head over the hills to Teesdale then loop back over to the Lakes, hitting Hartside on the way. It was a bit of an institution."
Source: MCN