Comanchero Motorcycle Club President Pasilika Naufahu is appealing a High Court judge's decision to remand him in custody while awaiting trial.
Naufahu and eight others were arrested in raids that took place across Auckland in April, that saw more than 80 police officers involved and search warrants executed at 10 properties. 
As well as club associates police charged a lawyer, an accountant and media personality, alleging they had helped the club.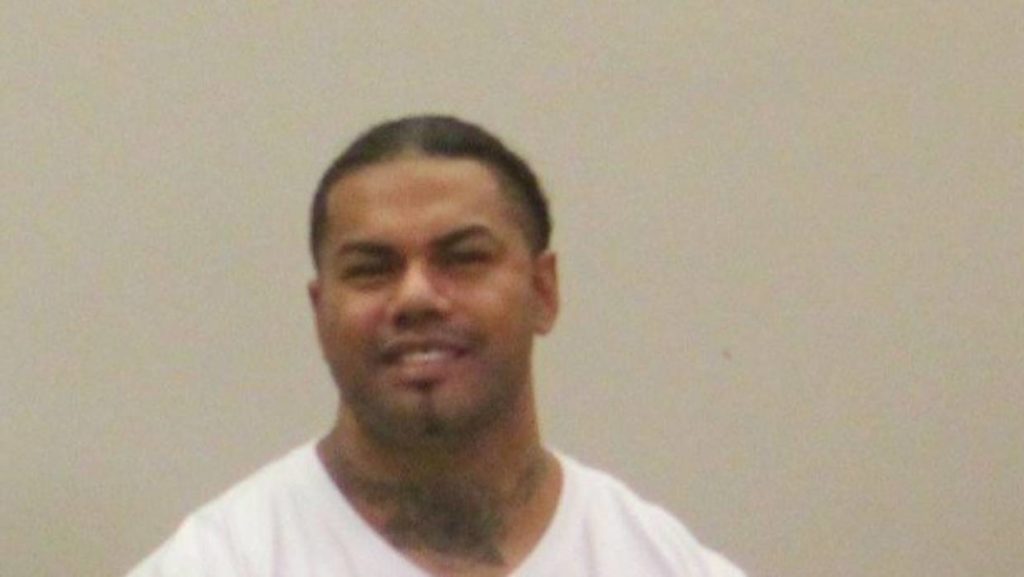 More than $3.7 million in assets were seized along with luxury cars, motorcycles, luxury luggage and jewellery. 
On Monday, Naufahu's lawyer Ron Mansfield appeared in the Court of Appeal, appealing Justice Sarah Katz's decision to decline electronically monitored bail.
Naufahu had previously been declined bail by two different District Court judges. 
Crown prosecutor Kirsten Lummis opposed Naufahu being granted bail.
The legal argument cannot be reported for legal reasons and Justice Graham Lang, Justice Mark Cooper and Justice Cameron Mander reserved their decision.
The defendants are charged with a raft of charges including money laundering, unlawful possession of firearms, conspiring to deal methamphetamine, conspiring to import a class A and class B drug and participating in an organised crime group.
Naufahu is facing seven charges of money laundering, conspiring to import methamphetamine, conspiring to deal a class B drug, possession of a firearm, possession of explosives and participating in an organised crime group.
​The nine defendants will go on trial in September 2020. 
Make Sure You are Subscribed to our Facebook page!
Source: Stuff