The Good Sheperds want to take sick children around Arran before hosting a giant barbecue in their honour.
Families and carers would also be welcome on the exciting trip which would see them stop off for drinks and pictures.
The club are hoping people see past their tough exterior and 'behind the leather' and they try to make youngsters dreams come true.
Duncan Garcia, the member who came up with the selfless idea, said: "We want to help families who might be struggling, the ones who really need it.
"Some parents can afford to give their kids a treat, but a vast amount couldn't even get the train to Ardrossan to get the ferry.
"This wouldn't cost them anything they would have nothing to worry about we would take care of it all.
The whole idea is to bring terminally ill kids, along with their parents or carers, to the island for a great time.
"We would take them on a trike and show them around the island while stopping off for drinks and pictures.
"At the end their would be a big barbecue with their extended family, and it won't cost them a penny.
"We look like big bikers with tattoos, we may look tough but we want people to see under the leather.
The club are hoping they can build a respite area that will stand on the island to help people escape.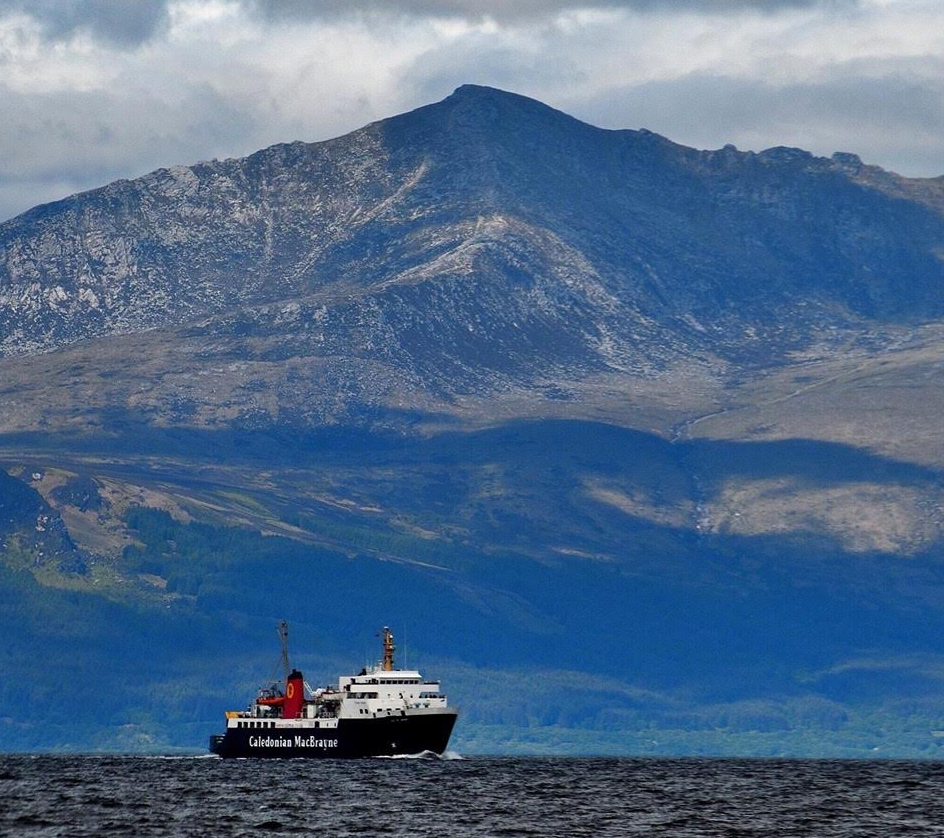 But they are struggling to come up with the funds to make their dreams a reality.
They have high hopes the community will chip in to help them raise cash to make the space available.
Duncan added: "We are trying to acquire funding to put up a cabin that would be a respite for families who need a break.
"If we could secure a little plot to build it that be really great.
"We already have two builders, a plumber, and an electrician so labour wise we are sorted we can do it ourselves.
"Money is an issue to get the plot but there's raffles and competitions coming up so we can raise funds.
"The distiller have given us whisky while hotels have given us meals and rooms to raffle off for money.
"The support has been really good.
"It be like a chalet facing the sea, they won't have to bother about anything.
"You get that feeling on Arran, when you step on the ferry and come across here it's like you are leaving everything behind.
"We have this beautiful island and we want to share it and help people, that is what this is about.
"The day it's self will be for the child but the lasting memories will be for the families."
Make Sure You are Subscribed to our Facebook page!
Source: The Scottish Sun