What if we'll say that even in the middle of warzone bikers can find a time and place to organize a motorcycle club? Unbelievable? We thought so till we haven't faced with opposite opinion. Let's say hello to Bond Brothers MC Iraq!
By their own words Bond Brothers MC is first and most organized MC in Iraq, who doing it in Oldschool ways.
Organized Mother chapter in Baghdad in 2019 by Yonis Emad, they ride classic bikes only, accepting members with military background and staying away from any form of hate and racism. Bond Brothers MC are sticking to 99% path, doing a lot of charity and managed to became an international club founding chapters in Holland and Chile.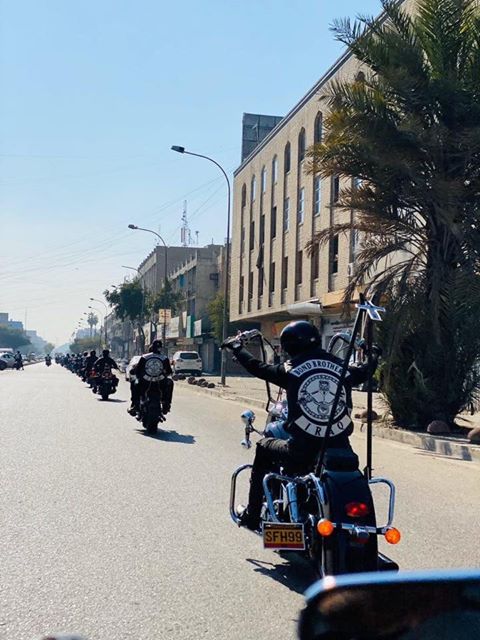 We asked why did they decided to stick 99% way and they answer was:
Here in Iraq the rules are different. The country is filled by terrorists and militias. Here we hard trying to show people that bikers men are good. Not Bad men. As i told you people here sick and tired with bad guys already. So we want be a good example. But despite we are 99% we can take care about ourselves if needed.
Since COVID-19 breached into Iraq, Bond Brothers MC managed to collect $2000 (quite a big money for Iraq) to donate them to Baghdad orphanage to cover their needs in food.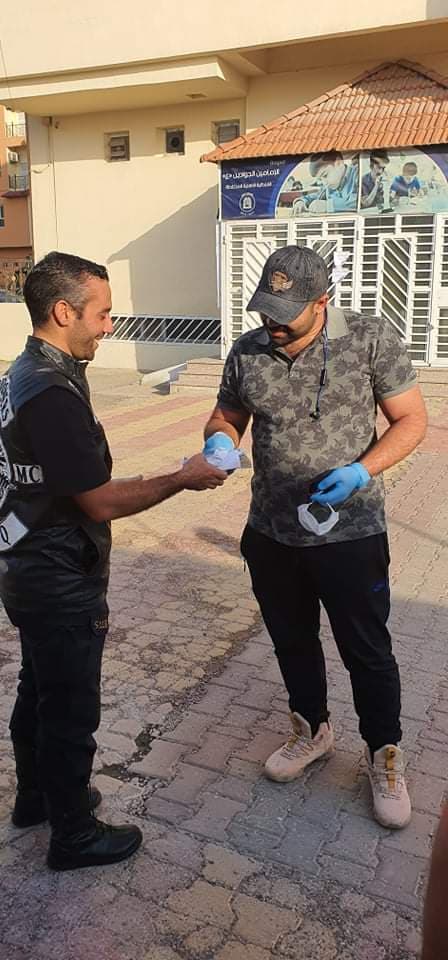 More photos of Bond Brothers MC:
Make sure you have subscribed to our Facebook page or Twitter to stay tuned!
Eric Silbermann for biker-news.com
Related posts by Country: