A man affiliated with the Mongrel Mob denies he is lying in court to protect a member of the club from a murder charge, saying instead he is putting right a lie.
But he accepts he has often flouted court orders, which the Crown suggests means he has no respect for the justice system.
Meanwhile, a club expert says an alleged humiliation inflicted on the slain man runs completely counter to club culture.
Micaiah Ruatiti gave evidence in the High Court at Palmerston North on Thursday about an interaction involving himself, a man who has name suppression and Joseph William Johnson.
Johnson and Chea Paratene Charles Brattle-Hemara Haeana, who goes by the surname Hemara, are on trial for the alleged murder of Palmiro MacDonald.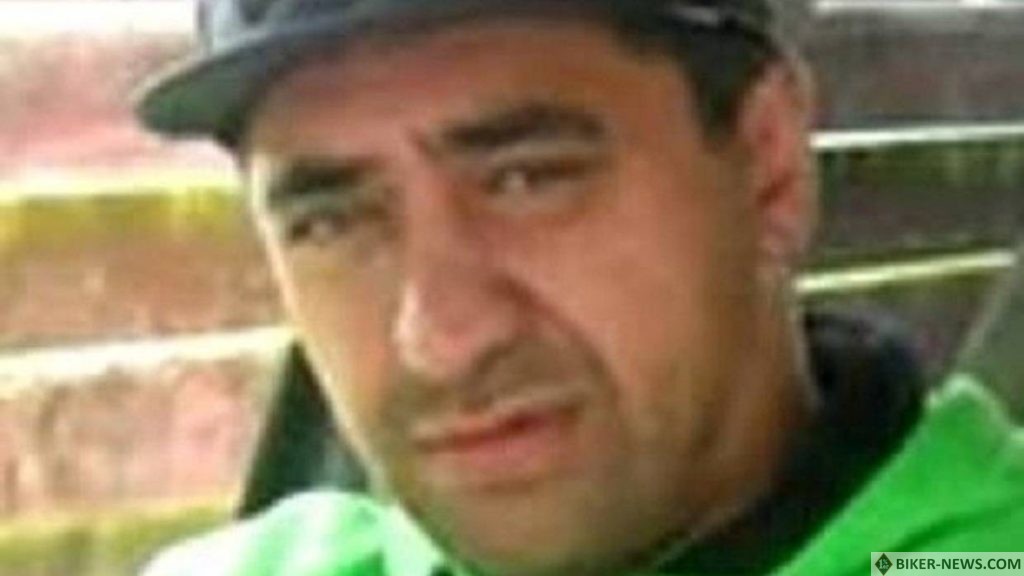 MacDonald, a Nomads club member who had the patch tattooed on his back, went missing from Horowhenua in March 2016.
His body was found by a hunter chasing his dog, which was chasing a goat, in thick bush near Shannon in October 2016.
The man with name suppression earlier told the trial he knew both MacDonald and Johnson, and met with Johnson outside a bakery in Palmerston North a month after MacDonald went missing.
The pair smoked methamphetamine before Johnson said he killed MacDonald as payback for taxing property, shooting him in the back of the head, the man said.
But Ruatiti, who described himself as a "former member" of the Mongrel Mob, said that did not happen.
He said he was in a car with Johnson when the man came over.
The man and Ruatiti had a general conversation before wishing each other well, Ruatiti said.
The man never spoke to Johnson, Johnson made no mention of MacDonald and no methamphetamine was smoked, he said.
He denied lying in court to cover for Johnson, a Mongrel Mob member, but to right the man's lie.
"I don't think I would lie about this."
Dr Jarrod Gilbert, who has researched New Zealand clubs for more than a decade, also gave evidence on Thursday.
He was called by the defence to comment on the Crown assertion a red bandanna found around MacDonald's neck was tied there as a final insult.
Clubs had a long history of wanting to take each other's colours, patches and clothing in battles, he said.
"They were the prizes of war."
Placing a red bandanna around MacDonald's neck as an insult ran counter to that.
"If I'm wearing your colours, I'm the winner."
His research included going through newspaper articles, police files and confidential documents, and he had never read of something similar happening before.
However, he could not think of a reason why a member from one club would tie another club's colours around their own neck.
Saying that, someone who was a Nomad, left the club then looked to patch over to a different club could wear that different club's colours, he said.
The importance of club clothing was a scale, with a patch at the top, then items such as rings and belt buckles denoting club symbols, then T-shirts, then bandannas, he said.
But the context to how an item ended up with a rival club member was important.
Although a bandanna might be at the bottom of the scale, it would be highly prized if ripped from a rival club member, Gilbert said.
The trial continues.
Source: Stuff