A violent drug-fuelled outlaw club member who indiscriminately stole property in standovers would never have willingly and calmly sat in a car with one of the men accused of murdering him, a court has heard.
Crown prosecutor Ben Vanderkolk spent most of Monday in the High Court at Palmerston North speaking to the jury that heard the case against two men accused of murdering Palmiro MacDonald.
It is alleged Joseph William Johnson and Chea Paratene Charles Brattle-Hemara Haeana, who goes by the surname Hemara, kidnapped, tortured and killed MacDonald at a Hokio Beach club pad in March 2016.
MacDonald's remains were found in bush near Shannon in October 2016, with his skeleton showing he was shot multiple times.
Vanderkolk said MacDonald, a Nomads outlaw motorcycle club member with the patch tattooed on his back, was increasingly destructive in the days leading to his death.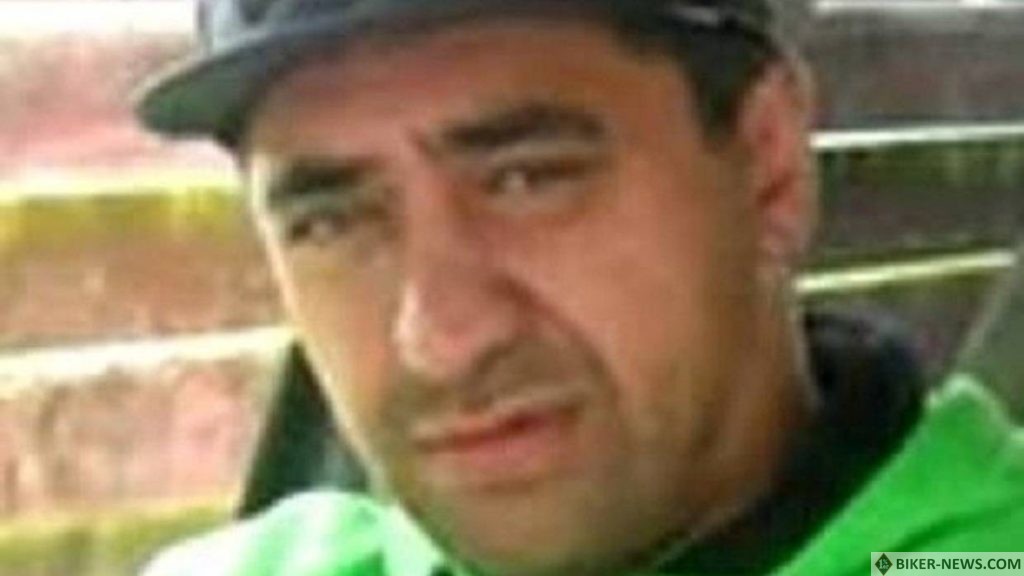 He was taxing people – standing over them to steal property – being violent, taking methamphetamine and acting frantically.
He would never have gone with Hemara willingly on the day of the alleged murder, Vanderkolk said.
The pair were seen in a car together, including at a mechanic's business, but MacDonald did not get out of the car.
That showed MacDonald was potentially already injured and taken against his will, Vanderkolk said.
Dealing with many of the witnesses in the trial had been tough, as they had allegiances to gangs or other groups in Horowhenua, he said.
Some wanted to be staunch, while others were obstructive or simply refused to help.
People denied giving statements, refused to sign them, came to court denying they made them, and failed to show up to give evidence.
However, witnesses who gave evidence about confessions Johnson made about killing MacDonald could be relied on, Vanderkolk said.
They never resiled from their accounts and spoke of details they could only have obtained from the killer, Vanderkolk said.
Some gave evidence for the defence in an effort to discredit Johnson's alleged confessions, but Vanderkolk said they were motivated to lie.
Club expert Dr Jarrod Gilbert earlier told the trial people connected to clubs would lie in court to mislead, Vanderkolk said.
The best independent evidence was the forensic examination of MacDonald's remains, which showed he had been shot in a way that would have left a lot of blood, Vanderkolk said.
That explained why the Hokio Beach club pad and Johnson's prized Mazda were torched hours after police started inquiring about MacDonald's whereabouts.
The way the Mazda burned from the boot towards the front showed it was set on fire on purpose, Vanderkolk said.
Assertions it was insurance fraud did not hold up, as Johnson was seen wiping the car with a rugby sock before it was burned.
Furthermore, there was evidence someone tried to remove the licence plate, Vanderkolk said.
Instead, Johnson had failed to adequately clean the car he used to dump MacDonald and had to dispose of the evidence, Vanderkolk said.
Defence lawyers are expected to give their closing addresses on Tuesday.
Source: Stuff