No DNA, no motive, no real ties to suspected destruction of evidence and a solid group of alternative suspects.
That is how defence lawyer Peter Coles put the Crown case against Chea Paratene Charles Brattle-Hemara Haeana, who goes by the surname Hemara, in the High Court at Palmerston North on Wednesday.
Hemara and Joseph William Johnson are accused of murdering Nomads MC member Palmiro MacDonald at a Hokio Beach property in March 2016.
His remains, little more than a skeleton and a couple lumps of soft tissue, were found in dense bush near the Mangahao Dam near Shannon seven months later.
The Crown says Johnson was the trigger man, while Hemara helped in various ways, including kidnapping MacDonald and torching the building MacDonald was allegedly murdered in.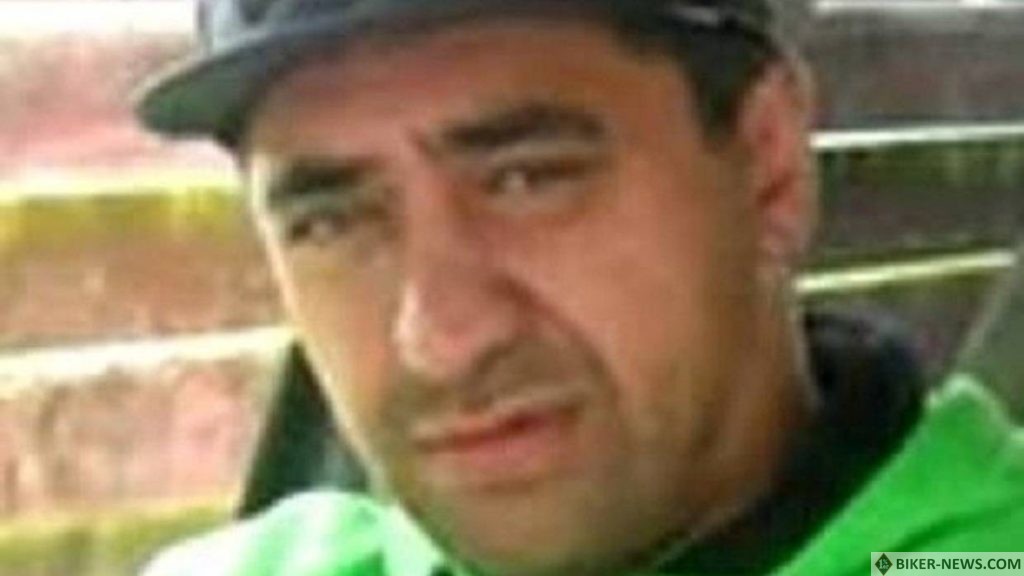 But Coles, in his closing address to the jury, said those propositions were pure speculation.
The only thing tying Hemara to the murder was the fact he was with MacDonald the last time he was seen alive.
There were various accounts of the meeting, but Coles said the most reliable was someone saying they both got out of the car and MacDonald introduced Hemara before the latter said he had kidnapped the former.
That was a joke, which was taken out of context once news of MacDonald's disappearance got out and rumours began flying around, Coles said.
"We have no evidential basis to answer the elephant in the room – what next?"
No-one could say what happened to MacDonald after then, but Hemara twice told police he and MacDonald were together that day.
The Crown alleged Hemara bought petrol in Levin at 7.20pm the day the alleged murder house was burned in a suspicious fire.
The first witnesses noticed the blaze at 7.50pm.
Coles said that did not give Hemara enough time to drive from Levin to Hokio Beach, prepare the house for burning, light it up and get away.
A fire investigator confirmed it was possible no accelerants such as petrol were used to start the blaze, while there were people having disputes over the property who may be responsible, Coles said.
The jury had to consider the possibility other people killed MacDonald, including fellow Nomad member Ruka Holden, Coles said.
The Crown described him as MacDonald's best friend, but Coles said text messages showed Holden was talking about getting fellow club members to bring a gun while he dealt to MacDonald, Coles said.
MacDonald was a heavy methamphetamine user, taxing property from people and acting erratically.
Furthermore, the Nomads were known to dish out violence on their own members, Coles said.
It also made no sense to kill MacDonald in Hokio Beach, then drive his body along two state highways, when the large Waitārere Forest was closer and had softer dirt in which to bury him.
"You couldn't dig a hole at the dam without a front-end loader," Coles said.
Justice Rebecca Ellis will sum up the case to the jury on Thursday before sending members to consider their verdicts.
Source: Stuff