A jury has been given a stern warning about the reliability and credibility of jailhouse witnesses in a murder trial.
The jury of 11 retired on Thursday afternoon to consider its verdicts in the trial of Chea Paratene Charles Brattle-Hemara Haeana, who goes by the surname Hemara, and Joseph William Johnson.
The pair are accused of murdering Nomads MC member Palmiro MacDonald at a Hokio Beach property in March 2016.
His remains, little more than a skeleton and a couple lumps of soft tissue, were found in dense bush near the Mangahao Dam near Shannon seven months later.
Johnson is accused of being the man who inflicted gunshot wounds to MacDonald, while Hemara is charged as being part of a common plan to cause MacDonald harm.
In her closing remarks to the jury on Thursday, Justice Rebecca Ellis said evidence from jailhouse informants during the trial, who said Johnson made admissions about killing MacDonald, had to be well scrutinised.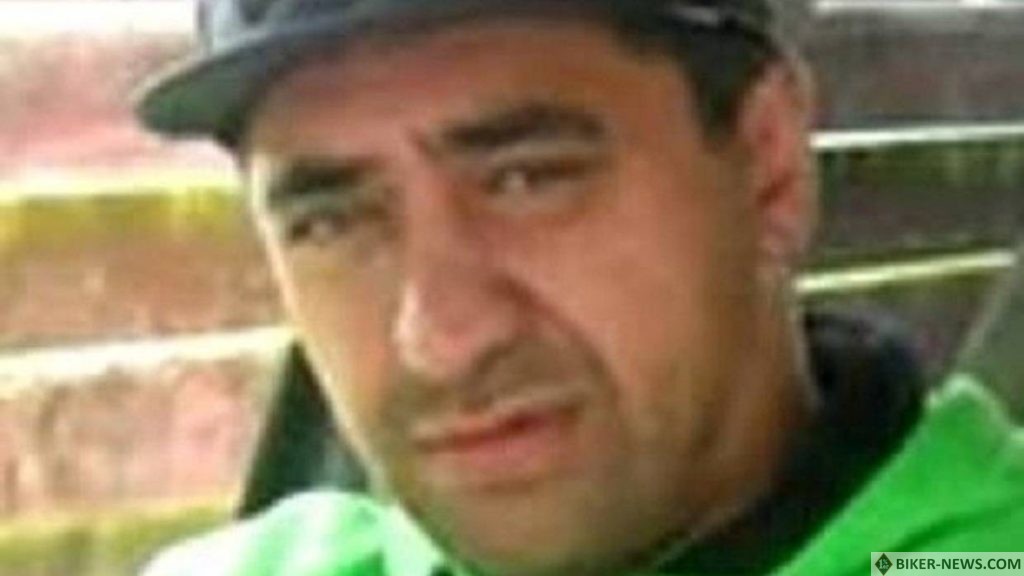 Jury members had to keep in mind rewards the informants were given or offered, she said.
One, who has name suppression, said he was helped financially to start a new life and had a letter of support written for him by police when he was sentenced for assaulting people in jail.
"If you think they made things up to curry favour with police, you need to be careful about accepting their evidence," the judge said.
Although defence lawyer Peter Brosnahan said in his closing the case against Johnson fell apart if the informants were not believable, the judge said that was not quite right.
The informants were the only ones giving evidence that was not circumstantial, but there could be other evidence in the case supprting inferences the Crown wished to draw in supporting the pair's guilt, the judge said.
If the jury does not reach a verdict this week, the trial, originally set down for six weeks, will run into a ninth week.
Source: Stuff