After eight weeks of evidence and three days of deliberation, the jury in the trial of two men accused of brutally murdering Horowhenua Nomads MC member Palmiro MacDonald were unable to come up with verdicts.
Chea Paratene Charles Brattle-Hemara Haeana, who goes by the last name Hemara, and Joseph William Johnson remain in custody after the hung jury came back in the High Court in Palmerston North on Monday.
They are charged with murdering MacDonald, a Nomads MC member, in March 2016.
The jury had been deliberating since Thursday afternoon, and initially came back on Monday morning saying they were at an impasse. 
They gave Justice Rebecca Ellis the same message at 3pm on Monday afternoon.
She thanked them for their service, saying she knew they had worked hard both during deliberations and the eight-week trial.
"This is an example of the burden of proof in action, and each of you taking your jury oaths very seriously."
The trial was supposed to only last six weeks, but bloated out as uncooperative witnesses and legal arguments weighed down progress.
The Crown said Johnson and Hemara were part of a plot to kill MacDonald, who was spending time leading up to his death taxing people of property and consuming methamphetamine.
The plot allegedly involved taking MacDonald to a Hokio Beach property – the former home of infamous Nomads founder and longtime president Dennis "Mossie" – which had been occupied by Hemara.
MacDonald was then beaten and shot multiple times, before being dumped in rural Shannon.
The Crown said Johnson used a prized Mazda to transport the body, then burned it near Ōpiki.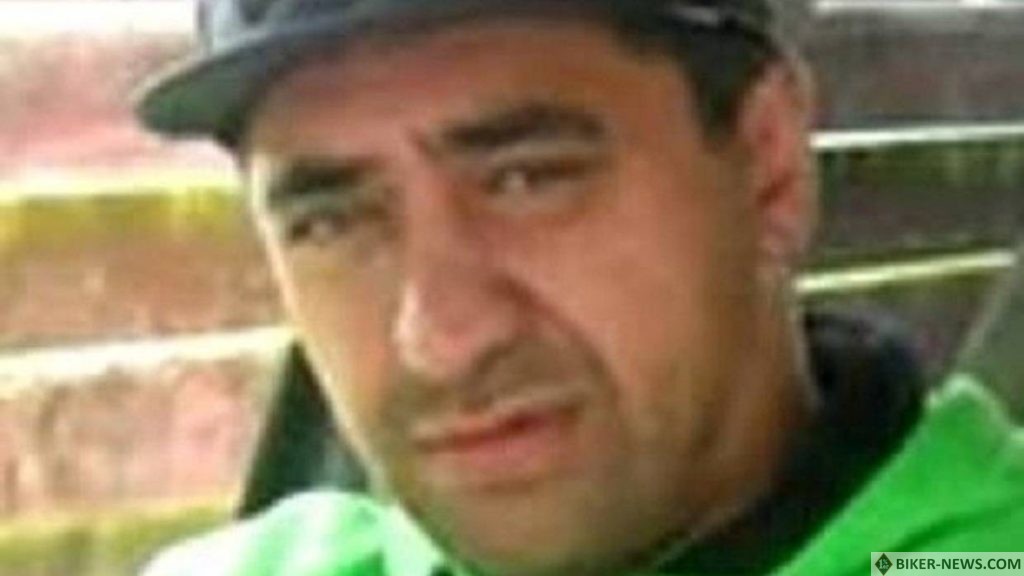 ​MacDonald's remains were found near the Mangahao Dam near Shannon seven months after he went missing.
​In his closing address, Crown prosecutor Ben Vanderkolk said Johnson was the trigger man, while Hemara was in on the plot.
Hemara's lawyer Peter Coles, however, said the only thing tying Hemara to the crime was the fact he was the last person seen with MacDonald.
Johnson's lawyer Peter Brosnahan said the evidence of two jailhouse informants, who both said Johnson confessed to the murder, could not be relied on.
Their testimony showed them both to be untruthful, let alone the fact they got help from police in various ways after offering to give evidence, Brosnahan said.
Hemara and Johnson will appear in court again in September to start planning for their retrial.
Source: Stuff