Southeastern Finland police have searched the clubhouse of Hell's Angels MC Carelia in Lappeenranta.
Police in Southeast Finland say that several police and customs cars have been in the Hells Angels MC Carelia property on Viistokatu in Lappeenranta on Wednesday morning.
Criminal Commissar Tuomas Pöyhönen says police are investigating the ongoing criminal case, and Wednesday morning's visit to the Hell's Angels clubhouse was joined in the preliminary investigation.  Details remains undisclosed.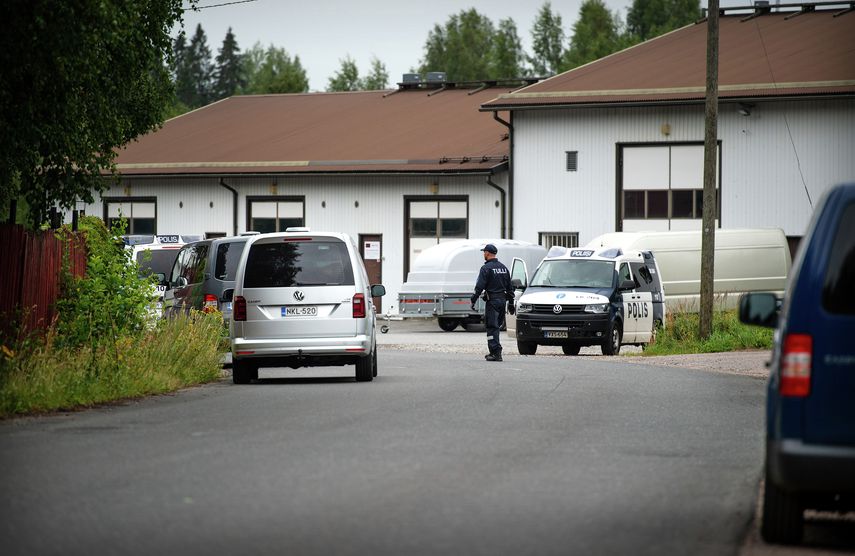 Source: ETELA-SAIMAA