The Spanish police arrested a 36-year-old Dutch man known as 'King Kong' near the city of Malaga on suspicion that he ordered multiple murders in the Netherlands. Two of the murders were actually committed in 2017, the others were prevented, according to the local police, NU.nl reports.
A spokesperson for the Public Prosecution Service in The Hague confirmed to NU.nl that it issued an arrest warrant, and that a Dutch person was arrested in Spain as part of an ongoing investigation. Further details about his identity and what crimes he is suspected of, the Prosecutor could not share yet.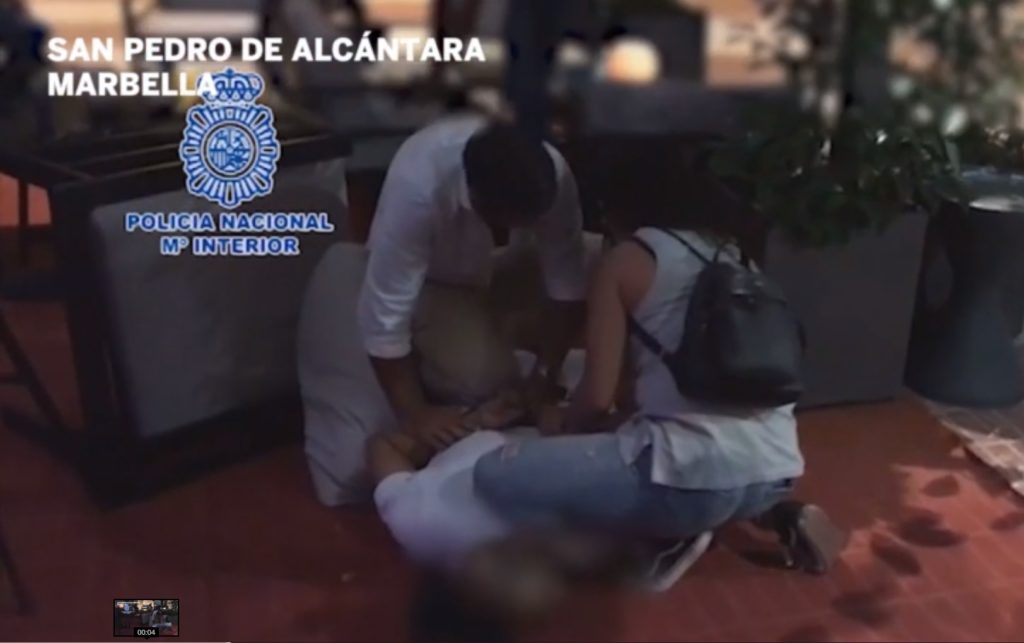 The Dutch man was arrested in a bar in San Pedro de Alcantara. According to the Spanish police, he is a member of a motorcycle gang. Spanish media write that the man belongs to outlaw motorcycle gang Caloh Wagoh – a club that has already been linked to at least one murder in the Netherlands and an attack on De Telegraaf building in Amsterdam.
The Public Prosecutor recently started the process of getting Caloh Wagoh banned in the Netherlands for threatening public order.
Make Sure You are Subscribed to our Facebook page!
Source: NL Times