Police from the Serious and Organised Crime Branch (SOCB) have seized a firearm and drugs – believed to be methamphetamine – during property searches today.
Two men, who police allege are the President and Secretary of an emerging Outlaw Motorcycle Club (OMC) called Rock Machine, were arrested as a result.
One man, 28, was charged with trafficking in a commercial quantity of drugs following the seizure of about 250g of a substance at a property on Greentree Boulevard at Paralowie this morning.
He was later released on bail and is expected to appear in the Elizabeth Magistrates Court on 11 October.
The second man, 40, was arrested later in the day without incident and was charged with firearm offences and trafficking in a commercial quantity of drugs after police located a firearm and about 1.5kg of a substance believed to be an illicit drug at a property on The Avenue at Athol Park.
He has been refused bail and will appear in the Adelaide Magistrates Court on Monday 2 September.
Detective Chief Inspector Michael Fisher, from SOCB's Crime Gangs Task Force, said the property searches are related to Outlaw Motorcycle Club activities but are not related to a recent spate of incidents in Adelaide.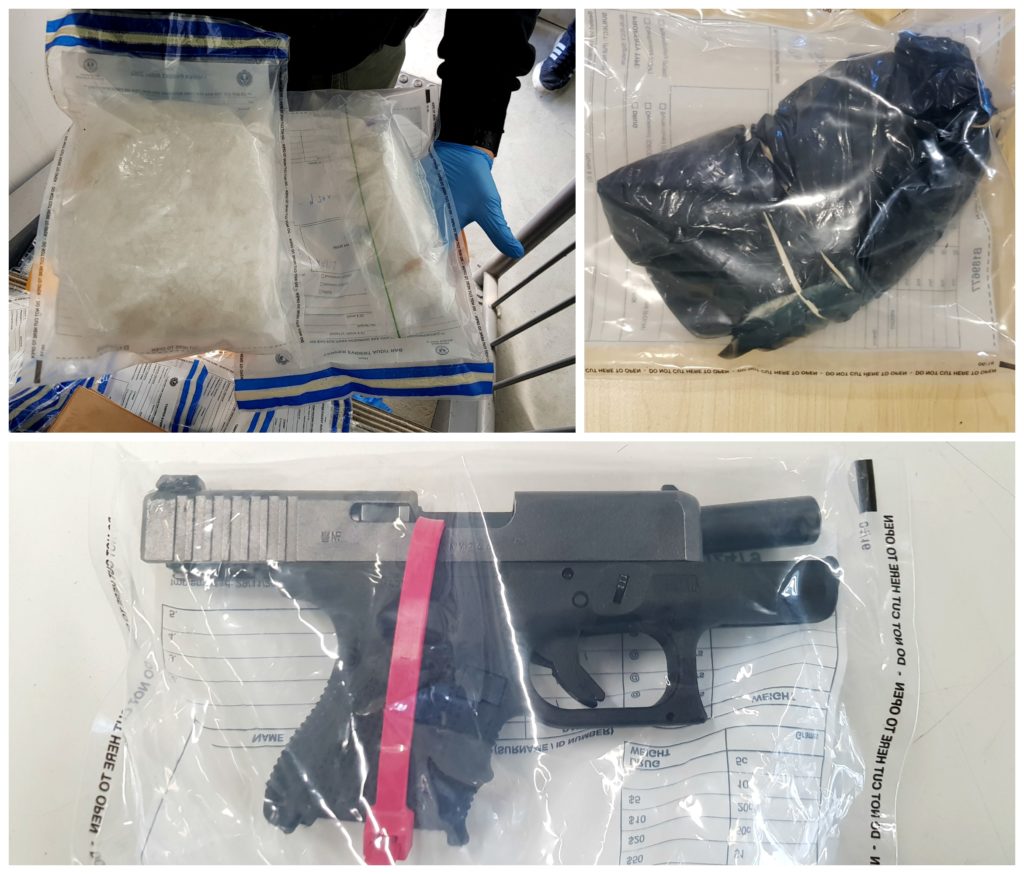 "Police have been proactively investigating a series of incidents and all other illegal OMCG activity in South Australia," he said.
"We have been clear that violent crime and illegal activity by these organized crime groups will not be tolerated.
"Police will continue to take firm action to disrupt, disable and dismantle these OMCG groups.
Make Sure You are Subscribed to our Facebook page!
Source: SAPOL