A PRIVATE schoolboy turned outlaw bikie has been jailed for 7½ years for his "highly lucrative and socially evil pursuit of drug trafficking".
Yoshaan Vincent, 30, is the latest Comanchero to be locked up as Victoria Police continue to target illegal activity by motorcycle gangs.
Vincent, who has a history of weapons, drugs and violence offences, was on bail facing blackmail allegations when he became "bored" and dealt 2.7 times the traffickable amount of cocaine in a Mitcham park on Anzac An Day last year. He had arranged a to meet a man there via phone messaging app, Snapchat.
Three Th months earlier he was given g bail by a Supreme Court Cour judge after being arrested arre and charged in November Nov 2017 over blackmail blac offences. His lawabiding abid parents even provided prov a $100,000 surety.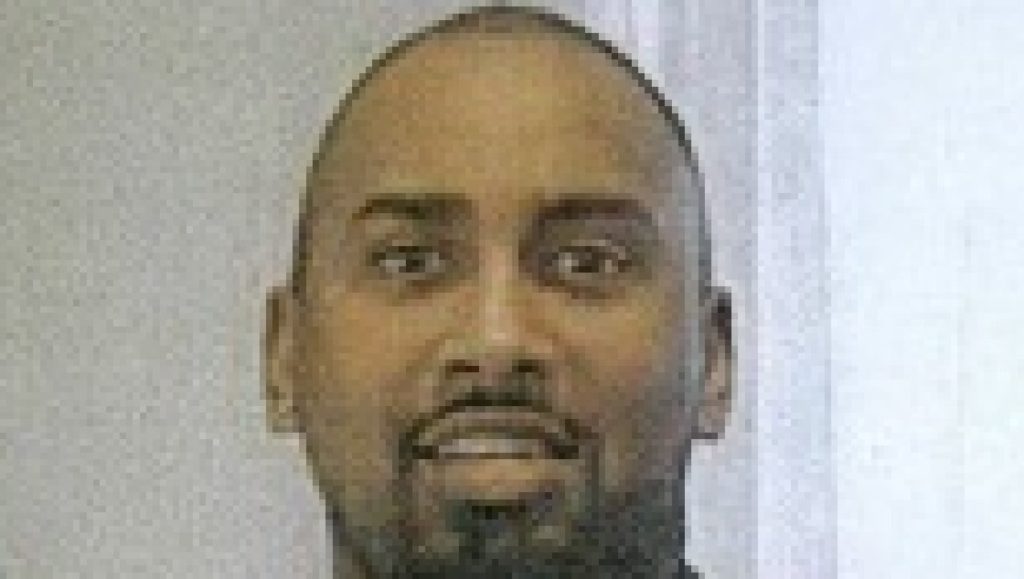 Strict S bail conditions included incl staying out of trouble, trou not associating with bikie biki members and only having hav one mobile phone, the details deta of which had to be provided pro to police.
But B bikie-busting detectives det were watching his every move — and he breached all three.
Vincent faced the County Court yesterday where Judge Robert Dyer condemned his offending, saying it was aggravated because it was over a period of time and while he was on bail. The court heard Vincent was a drug user and had become "bored and restless" on bail which is why he relapsed.
Commercial drug trafficking carries a maximum penalty of 25 years. But Judge Dyer took into consideration his early guilty plea, remorse and progress in prison, allowing him to be freed on parole after serving 4½ years of a 7½-year term.
Make Sure You are Subscribed to our Facebook page!
Source: Daily Examiner