B-N.C – A man's been arrested after a string of traffic offences were committed on the A345 Salisbury Road today (Fri 1 May).
Officers at Amesbury police station were alerted to a high powered motorbike being ridden dangerously outside the station earlier today, Friday 1 May 2020.
When they looked outside they saw a biker performing a wheelie on the A345 Salisbury Road.
An officer pursued the motorcyclist and the bike was stopped a short time later.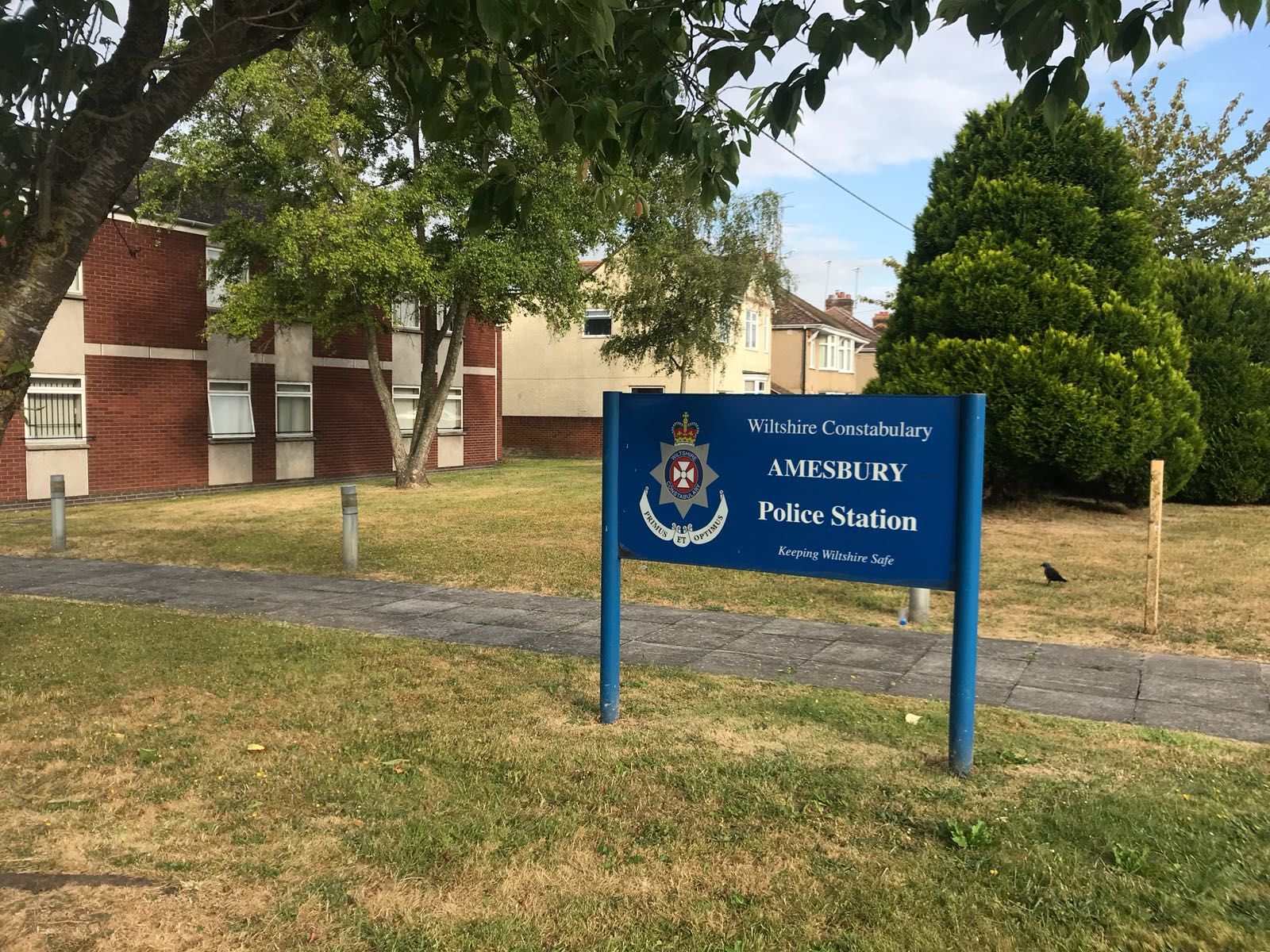 DURRINGTON MAN ARRESTED
A man in his 20's from Durrington was arrested. on suspicion of
Dangerous driving
No insurance
No MOT
Failing a roadside drug test
The motorbike was also seized and enquiries are ongoing.
Make sure you have subscribed to our Facebook page to stay tuned!
Source: Spire FM