Jan "Miami Gianni" Sander used to be a big person in Hamburg's red light scene. But then he switched sides and became a police officer. Now a motorcycle club, whose members he pissed off, allegedly put a bounty of 100,000 euros over his head, reports Hamburger Morgenpost.
The motorcycle club that Sander has made so angry is Satudarah MC, which origin from the Netherlands. They are hostile to the Hells Angels and wanted to set up chapters in North Rhine-Westphalia, what called much displeasure of the local Hells Angels and provoked violent clashes.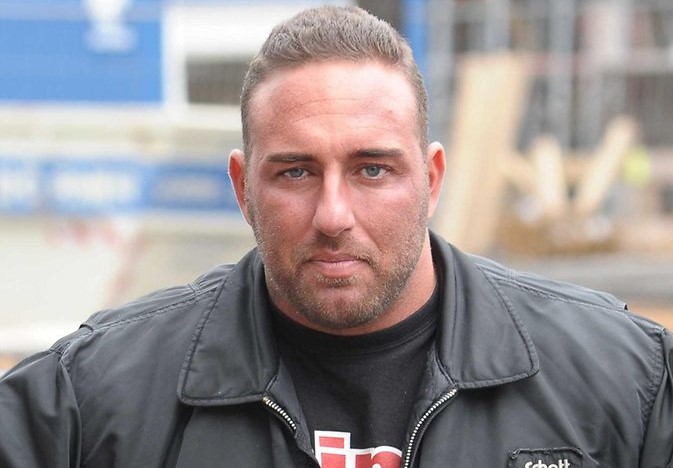 After a few issues Jan Sander preferred to leave Hamburg and made a career with Satudarah MC. He even became Vice President of the Duisburg "local group". According to Sander, he was already the police man in that time and allegedly worked for the Hamburg State Criminal Police Office.
In 2013, he then – according to his own words – informed the police that Satudarah members allegedly planned an attack on a Hells Angels brothel and even wanted to use a bazooka.
A special task force (SEK) struck and prevented the attack. Sander was commended. But then, in the dispute over the price of a motorcycle repair, he picked up the nine-millimeter pistol, threatened and robbed a mechanic and got jailed for six years because of his criminal past and was in prison until 2019.
But now his past has come for him. Whoever kills him is supposed to cut off a finger with a "Satudarah" tattoo and present it to the bikers he once spied on as evidence. Only after that hitman will be rewarded.
Sander confirmed that he had heard of this reward too. However, he believes that the total sum of 100,000 euros is too high.
Anyone who murders Sander and cuts his finger is said to get 100,000 euros.
Make sure you have subscribed to our Facebook page or Twitter to stay tuned!
Source: Hamburger Morgenpost by Thomas Hirschbiegel, translated and edited for biker-news.com by Eric Silbermann