Bremen – A man (35) drags himself bleeding into a office building in the Hutching district of Bremen. He was shot. It quickly becomes clear: This act can be assigned to the bikers milieu.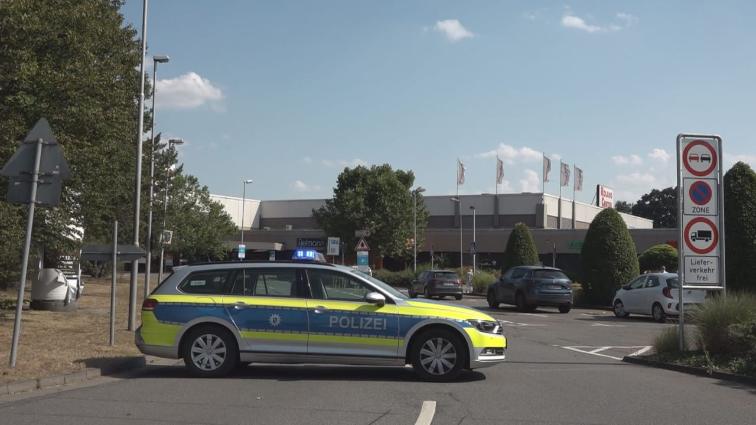 The police cordoned off the office building on Tuesday Photo: NonstopNews / Peter Will
The injured man was discovered early Tuesday afternoon and was taken to hospital after receiving initial treatment for the shoulder injury. According to a report by the regional program "Buten un binnen", the man is a member of the Hells Angels. In the evening, several members of the motorcycle club are said to have gathered at the clinic.
Kirchhuchtinger Landstrasse was cordoned off and the police was alerted. The officers searched the entire area for traces and perpetrators. It is unclear was shooter one or there were more.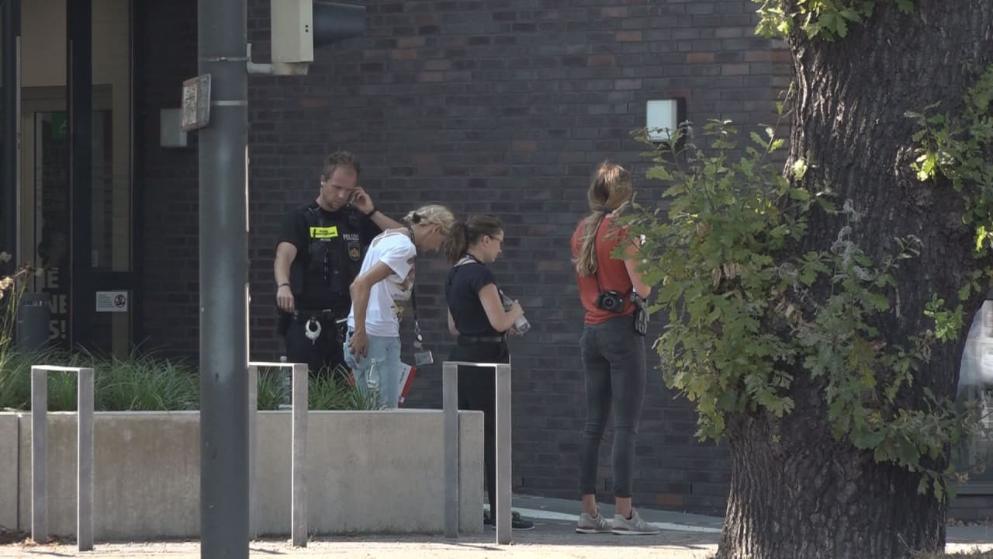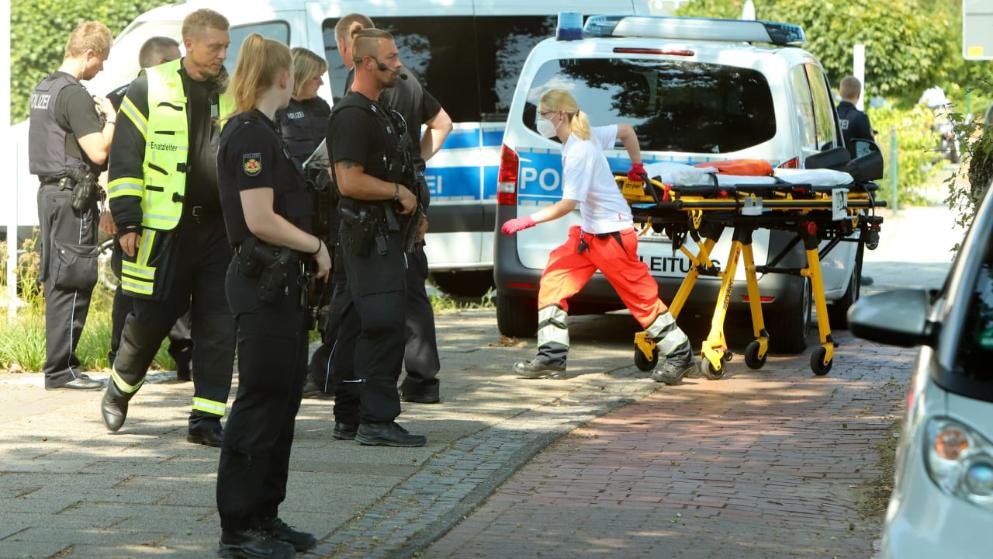 The Bremen police tweeted in the evening: "According to initial findings, the 35-year-old is a member of a motorcycle club. The extent to which this is related to the act is the subject of the investigation."
Make sure you have subscribed to our Facebook page or Twitter to stay tuned!
Source: Bild