A senior member of the Comanchero has pleaded guilty to his involvement in a large scale money laundering and drug operation.
Jarome Fonua admitted the charges against him at the High Court at Auckland on Friday via a video link from prison.
Fonua, the club's treasurer, admitted participating in an organised criminal group for the purpose of drug dealing, money laundering and possession of 5.9 grams of methamphetamine.
Justice Sally Fitzgerald convicted Fonua and remanded him in custody for sentencing on October 23.
The treasurer told the judge he didn't want convictions entered as he wanted to keep his place in prison ahead of sentencing. However, Justice Fitzgerald declined.
Fonua was arrested, along with eight other co-accused, following a series of raids across Auckland last April, which saw more than $3.7 million in assets seized along with luxury cars, motorcycles, luxury luggage and jewellery.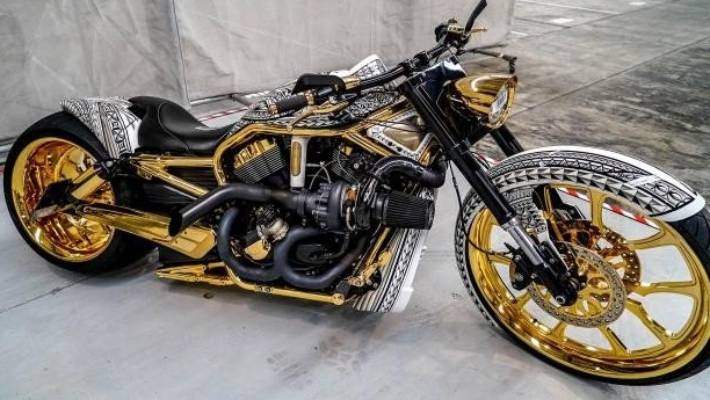 The police investigation was into the supply of controlled drugs from the New Zealand chapter of the Comanchero Motorcycle Club.
On Friday, Fonua's lawyer Harrison Smith said his client was aware of the criminal activity that generated the funds, but claims he didn't know who generated the money and the source of it.
Earlier this year, lawyer Andrew Simpson and vice-president Tyson Daniels were jailed for their involvement in the operation.
The rest, including president Pasilika Naufahu, are set to go to trial in November.
Make sure you have subscribed to our Facebook page or Twitter to stay tuned!
Source: Stuff