An alleged bikie wrapped a loaded handgun to pass it off as a present under his Christmas tree, a court has heard.
Mark Barford, who police say is a member of the Descendants MC, was caught after officers attempted to serve him with a firearms prohibition order in December last year.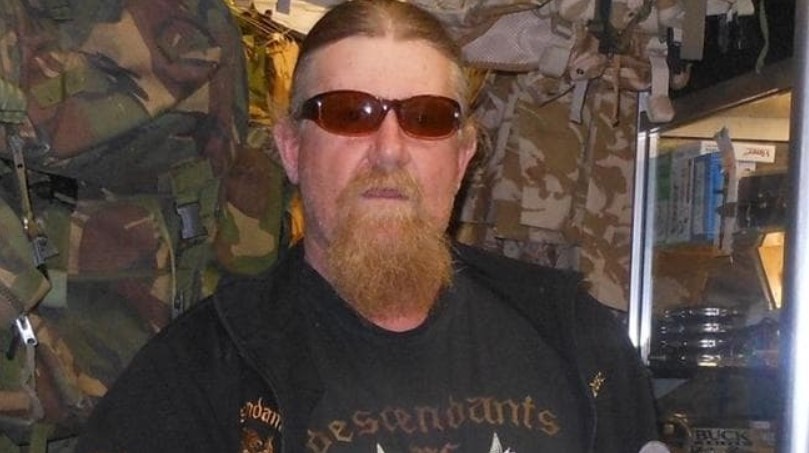 In a bail application on Tuesday, the Adelaide Magistrates Court heard he has now spent nearly a year behind bars and should be released for reasons including his deteriorating health.
Read the rest of story here: News.com.au
Make sure you have subscribed to our Facebook page or Twitter to stay tuned!