The alleged club secretary of the Brisbane Comanchero MC and another Comanchero associate have been charged in relation to a public brawl at a Brisbane City restaurant last month.
The two men were arrested during raids by Taskforce Maxima, the specialist anti-bikie unit, on properties at Forest Lake and Morningside in Brisbane's south on Wednesday.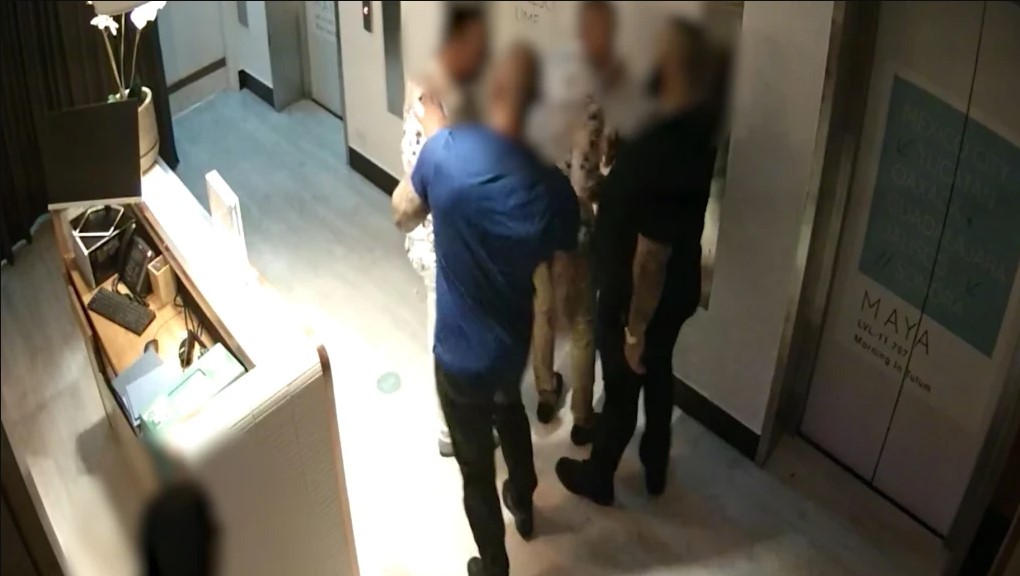 Read the rest of the story here: Brisbane Times
Make sure you have subscribed to our Facebook page or Twitter to stay tuned!