Keith "Conan" Richter, of Bay Shore, New York, who appeared in Newark federal court via Zoom, has pleaded guilty to being a felon in possession of a firearm after authorities discovered a loaded gun in a vehicle he was in during a traffic stop in Mercer County earlier this year.
Mr.Richter, who already served 16 years in prison for his previous criminal convictions including conspiracy to commit murder and assault with a dangerous weapon in aid of racketeering is planned to start serving a new sentence on December, 3.
Despite the maximum sentence for this charge is 10 years in prison, prosecutors claimed for 2 years and 9 months in prison and 3 years of supervision after release as a part of the plea agreement.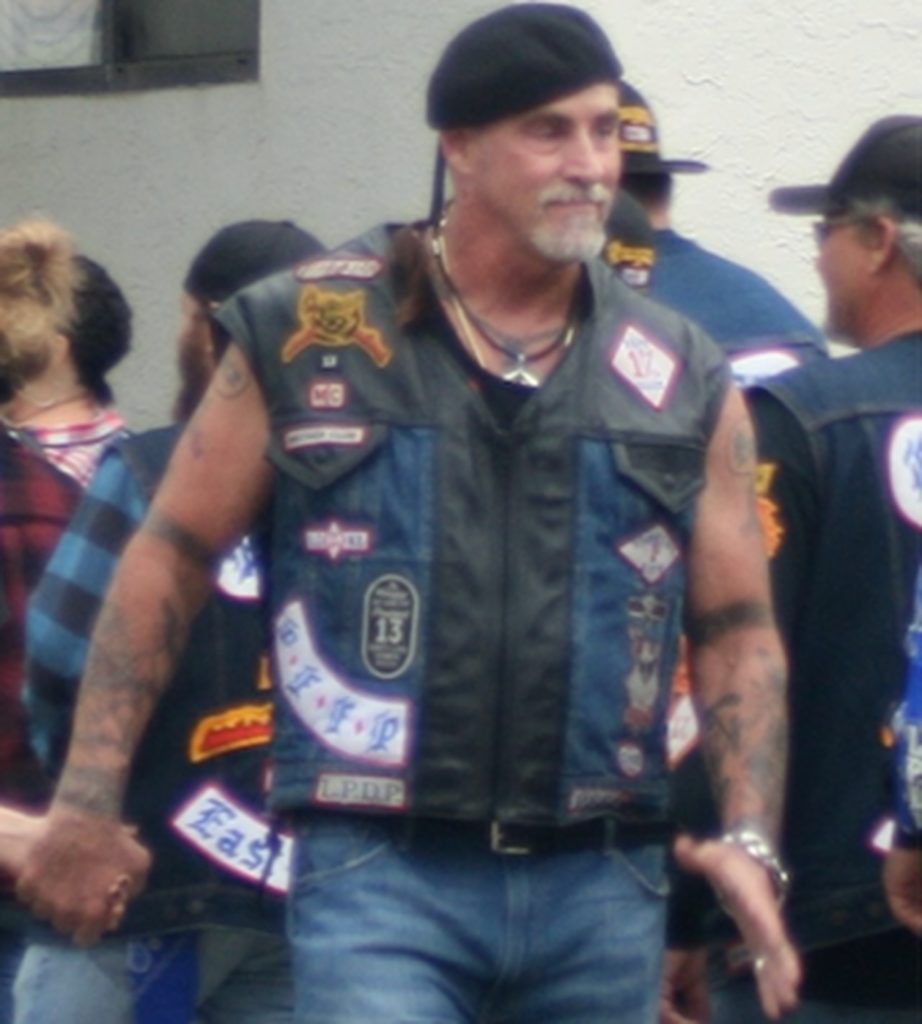 In accordance with the criminal complaint, federals arrested the 62-year-old Mr.Richter on the gun charge after somebody informed them that he had a loaded handgun during a party for the club in Lancaster, Pennsylvania in February.
The vehicle of Mr.Richter was stopped by cops in East Windsor in Mercer County on Feb. 21, when Mr.Richter was traveling back to New York. The car was searched by police, who found and seized a gun.
Richter was held in a New Jersey jail since he was arrested.
Due to the arrest, federal charge, and the subsequent guilty plea Mr.Richter, who became president in 2018, had to step down as the Pagan's top leader.
Some sources reporting that Robert "Big Bob" Francis, of Virginia, has taken over as the national president of the Pagans.