A man who says an Alleged killer 'confessed' to Nomads MC member murder to him denies making a deal with police in exchange for giving evidence.
Instead, he says his charges were reduced because they were too serious at first.
The man, who has name suppression, finished giving evidence in a High Court trial in Palmerston North on Tuesday.
Joseph William Johnson and Chea Paratene Charles Brattle-Hemara Haeana, who goes by the surname Hemara, are on trial for murdering Palmiro MacDonald.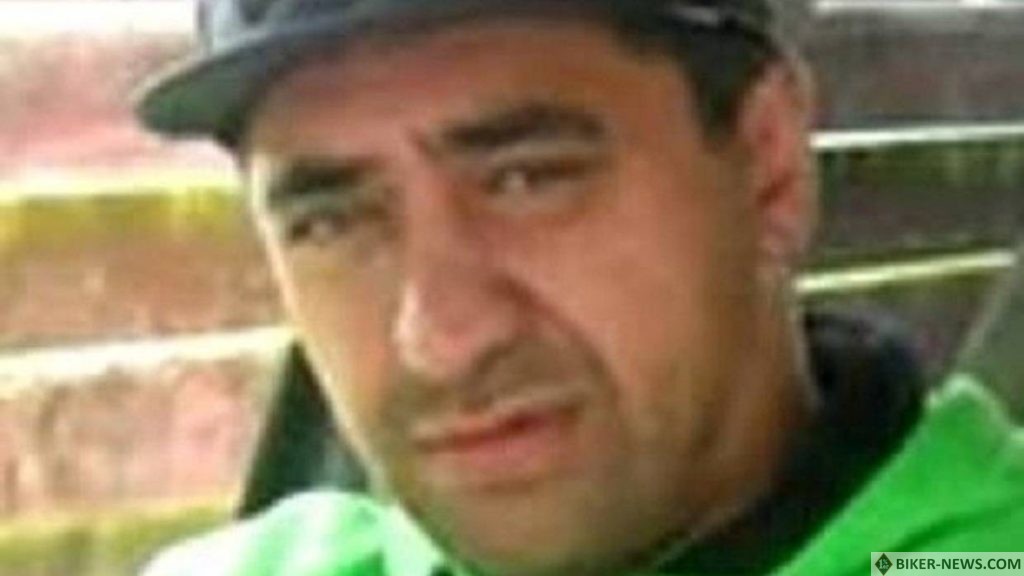 MacDonald, a patched Nomads MC member, went missing from his Levin home in March 2016.
His skeletal remains were found near a dam in rural Horowhenua by a hunter chasing his dog, which was chasing a goat, in October 2016.
A man who has name suppression gave evidence most of Monday and on Tuesday morning.
He said Johnson confessed to him outside of prison when the pair smoked methamphetamine in a car.
Johnson's lawyer Peter Brosnahan went over the man's criminal history, which included two charges of assault with intent to injure.
At least one of them was initially charged as the more serious injuring with intent, but was downgraded along the line.
The man denied assertions from Brosnahan the charge was downgraded because he gave evidence about the car incident.
"It was reduced because I didn't accept the [initial] charge."
The charge was downgraded after a sentence indication, which he accepted, he said.
He had no idea police had written a statement to the sentencing judge, saying he had provided evidence.
"Good on them, I say. Maybe they went off their own back and done it."
The trial also heard on Tuesday from police officers involved in the case.
Constable Daley Johns said he was on patrol at Hokio Beach on March 22, 2016 – a day before the Crown says MacDonald was killed – when he saw a silver Mazda travelling in the opposite direction.
He turned to perform a routine traffic stop, but the Mazda sped off towards Levin.
The driver was obviously trying to avoid police, he said.
An officer at the entrance to Levin from Hokio Beach did not see the Mazda and it was not found later that night, Johns said.
Although Johns could not make out the full licence plate, the first three letters matched those of a silver Mazda Johnson owned.
That Mazda was found burned out at Ōpiki​ soon after MacDonald went missing.
The Crown alleges Johnson used that Mazda to transport MacDonald's body.
The trial continues.