A man accused of taking part in a gangland murder of Nomads MC patchholder spoke of having the dead man's blood on his jacket, a court has heard.
But the person who heard the comment says she is not sure when it was said, and admitted to being a synthetic drug user at the time.
The trial of Joseph William Johnson and Chea Paratene Charles Brattle-Hemara Haeana, who goes by the surname Hemara, continued in the High Court at Palmerston North on Thursday.
They are accused of murdering Nomads Motorcycle Club member and Levin resident Palmiro MacDonald, who went missing in March 2016.
His skeletal remains were found in dense bush near the Mangahao Dam near Shannon in October 2016.
Hemara's aunty Caroline Ornberg​ began her evidence on Thursday by saying she was summoned to court "not of my own free will" to give evidence against her nephew.
She knew of MacDonald and that he went missing.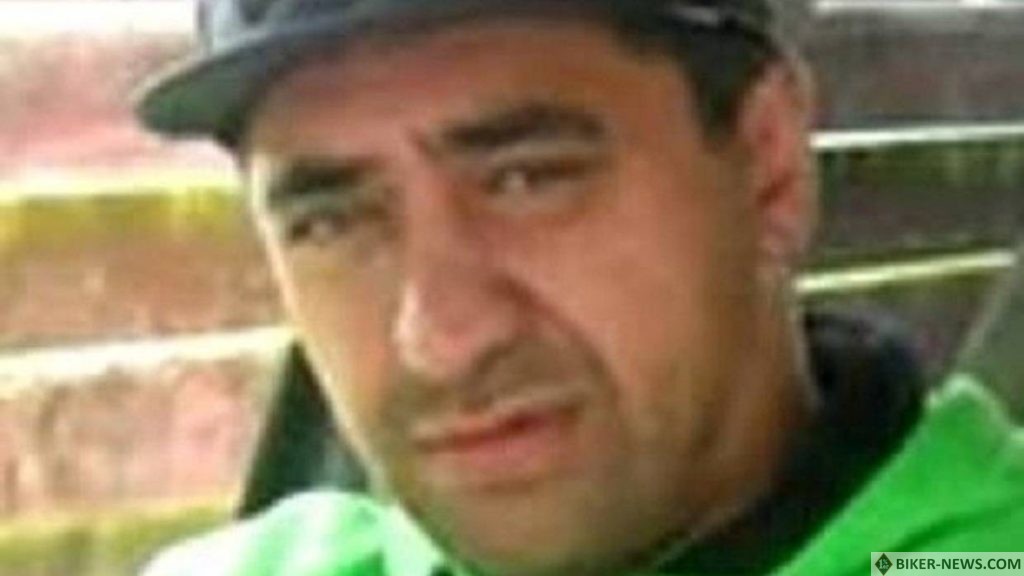 Hemara visited her home about four times in the year after MacDonald went missing.
She knew police were keeping an eye on her place, as they would see her soon after he visited, asking where he was.
"I asked 'why not just arrest him?' but they said they couldn't," she said.
"They were dragging me into this."
Hemara was wearing an oilskin jacket during one brief visit, which happened at 4am, she said.
She liked it and asked where he got it.
"He replied: 'It has got [MacDonald's] blood on it'."
She did not see what vehicle he was travelling in that morning, but did see him turn up at one point in a red Honda Odyssey van, she said.
Questioned by Hemara's lawyer Peter Coles, she said she had been arrested for supplying psychoactive substances and used them in the year after MacDonald went missing.
"I used them until the day I got busted, in October [2017].
"I couldn't give it up."
She could not remember when Hemara visited in the jacket, when she told police about the visit, nor when she gave a statement to police.
She did not know she was giving a statement – "he was just asking questions and his jacket thing came up" – and did not sign it.
She admitted she "may have got it wrong" about the jacket.
The trial also heard from forensic expert Gerhard Wevers​, who analysed the bullets and a pair of shorts recovered with MacDonald's remains
Some of the recovered bullets had signs of rifling, a pattern created by a barrel of a firearm.
None of the firearms seized as part of the investigation matched the rifling on those bullets, he said.
The number of recovered bullets, the injuries to MacDonald's bones and holes in the back of his shorts indicated he was shot between eight and 10 times, Wevers said.
The trial, before Justice Rebecca Ellis and a jury of 11, continues.