A female friend of a man accused of murder says he never confessed to the crime while in her company, directly contradicting a key Crown witness' account.
But the Crown says she knows more than she lets on and is withholding evidence from the jury.
The trial of the two men accused of murdering Palmiro MacDonald moved to the defence case in the High Court at Palmerston North on Wednesday.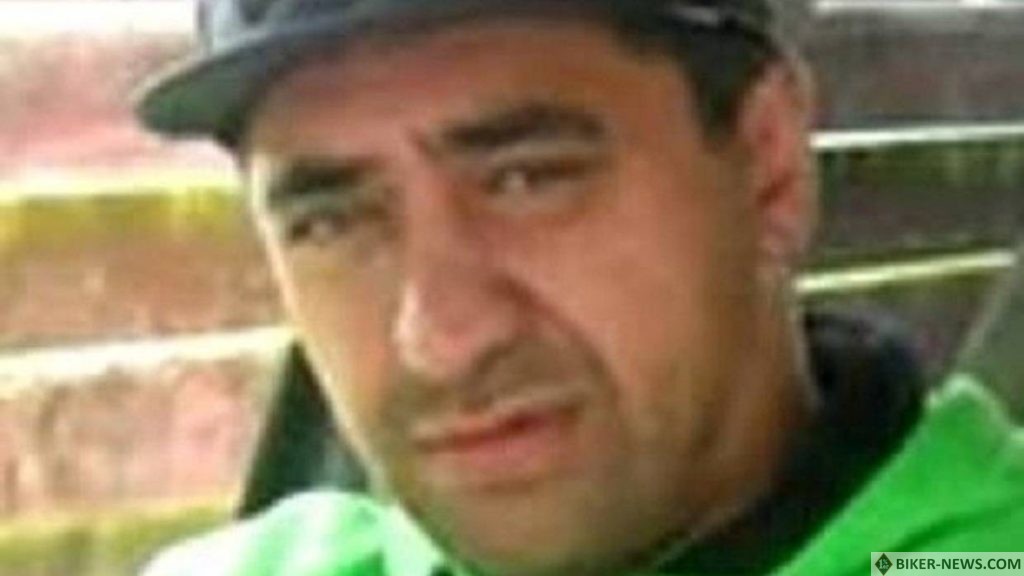 The Crown says MacDonald was shot by Joseph William Johnson and Chea Paratene Charles Brattle-Hemara Haeana, who goes by the surname Hemara, at a Hokio Beach club pad on March 23, 2016.
A key plank of the Crown case is that Johnson allegedly confessed to people about murdering MacDonald.
But Jennifer Ross, who was present at one of these alleged confessions, told the court on Wednesday it did not happen.
She said Johnson and a man with name suppression were in a car together smoking methamphetamine, but only talked about a friend of Johnson's getting his teeth knocked out in prison.
She did not get a hit of the methamphetamine they were supposed to share because Johnson was getting agitated, she said.
They got into another vehicle and left without the man.
She heard no mention of MacDonald throughout the conversation, she said.
She was sure of the date because she had just finished a home detention sentence and could recall the conversation clearly.
But under questioning from Crown prosecutor Ben Vanderkolk, Ross said she could not remember what the man's car was like.
She was taken through text messages sent about the time of MacDonald's disappearance, in which she and Johnson talked about him needing a new set of wheels.
She did not know what he meant by that, and denied allegations from Vanderkolk that she did.
The Crown alleges Johnson used a Mazda he owned to transport MacDonald's body to the dump site, then burned it to destroy evidence.
Vanderkolk said Ross knew he destroyed his Mazda, hence the talk about new wheels.
Ross denied the allegation.
Johnson's lawyer Peter Brosnahan opened the defence case on Wednesday by describing witnesses he would call to give evidence.
Another would speak of a similar incident to Ross', while there would also be a private investigator who did work on the case.
A final witness would be a club expert who would discuss red clothing found tied around MacDonald's remains.
The Crown alleges the clothing was a bandanna representing the Mongrel Mob, which was tied around MacDonald, a Nomads Motorcycle Club member, as a final insult.
Brosnahan said the expert would talk about how preposterous that idea was.
"Gangs prize their regalia. They never give it away," Brosnahan said.
"It would be like giving away our war medals."
The trial continues.