A former senior Canberra Comanchero declared on the stand he had left the bikie club and wanted a fresh start in a sentencing hearing on Tuesday.
Jirawat Marrotnok McCallum, 31, pleaded guilty to charges of trafficking cocaine, trafficking cannabis and possessing a Taser, an extendable baton and knuckledusters.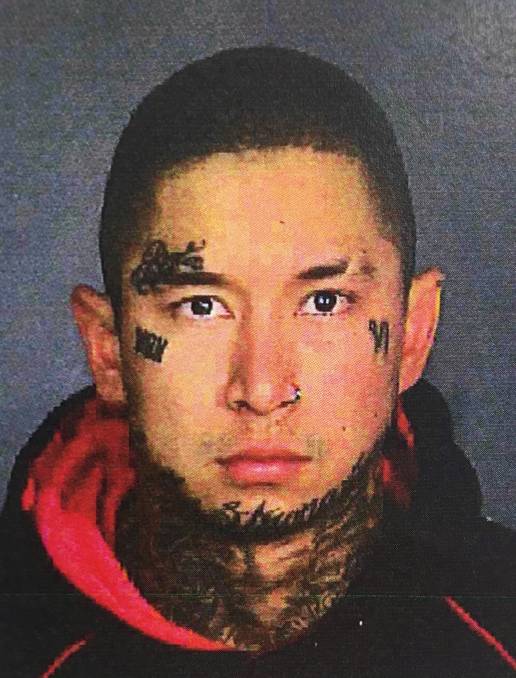 He was given an indicative sentence of two years and 10 months in prison for the offences, however, Chief Justice Helen Murrell adjourned the sentencing to see if McCallum was eligible for an intensive correction order.
McCallum was arrested after police raided his home and found 13 bags of cocaine totalling 405 grams and eight bags of cannabis weighing 1871 grams, along with the weapons. The drugs were estimated to be worth a combined minimum of $118,000.
McCallum was also arrested in July, while on bail, in relation to alleged money laundering which saw the first seizure of a business by police in the ACT, when the Lakeside Tattoo Parlour was shut down.
From the witness stand on Tuesday, McCallum confirmed he had held the position of road captain for the Canberra Comancheros and had previously been a member of the Rebels.
But he said he had informed the president of the club that he wanted to leave the club and his resignation was accepted.
McCallum said he felt he had let everyone around him down with his offending and his focus now was moving forward positively and supporting his family.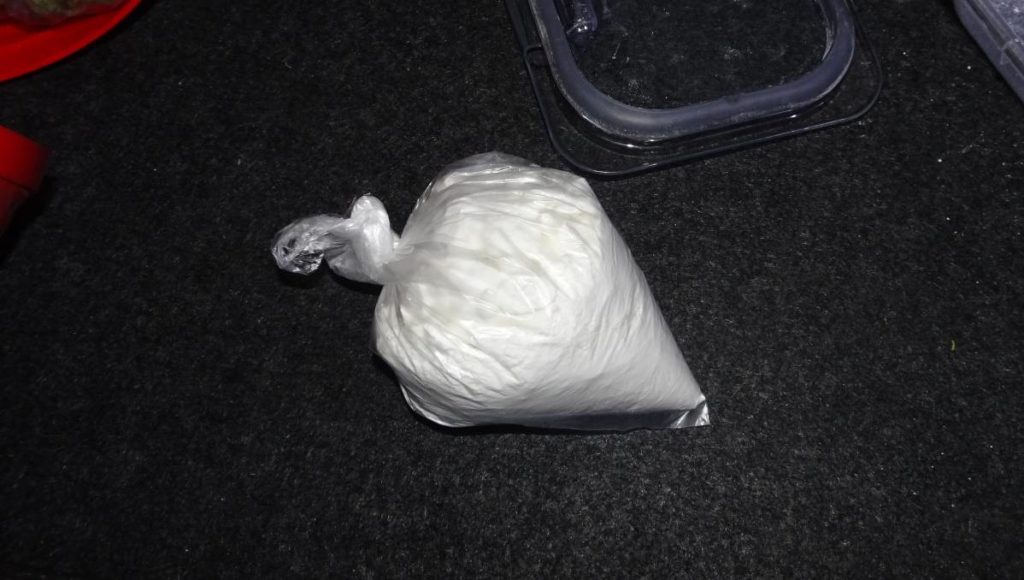 Prosecutor Anthony Williamson expressed some scepticism about McCallum's claim he had left the club, questioning how he could have left without providing some sort financial reimbursement to the club as was customary.
Mr Williamson also questioned McCallum over whether he would have a debt to his drug supplier whose drugs were confiscated by the police in the raid and therefore might force him to commit further offences upon release.
However, McCallum insisted the Comancheros accepted his resignation without financial penalty as he was in prison and he said he had met with his supplier, whom he refused to name, and advised he was no longer indebted to him.
McCallum said he was willing to submit to non-association orders with members of bikie clubs.
Defence barrister Steven Whybrow said McCallum was a man at a "cross roads" in life and was a "gold standard" for consideration of an intensive correction order, which would allow him to serve his sentence in the community.
He said the court could choose to keep him in jail with other bikies and ex-bikies or allow him into the community to prove he has turned his life around and that should he fail he would be dealt with more harshly than just a regular custodial sentence.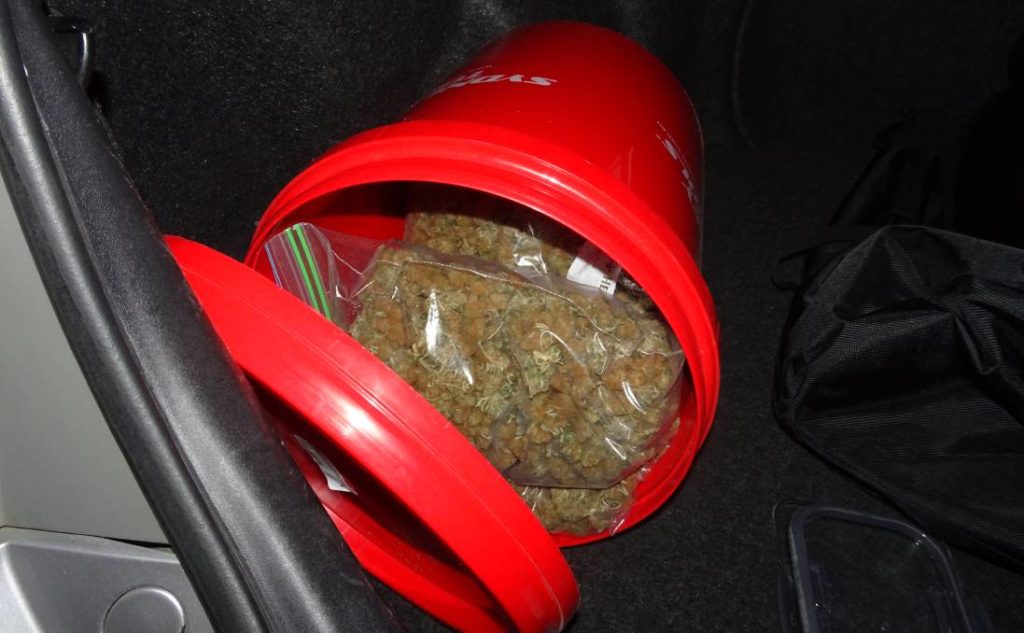 "It's a double-edged sword for somebody that takes the high road and doesn't stay on it," Mr Whybrow said.
Chief Justice Murrell noted that on the spectrum of drug supply she accepted that McCallum was at the lower end of it.
She noted his difficult upbringing in "primitive conditions" in a Thai orphanage in his first two years before being adopted by an Australian couple had left a lasting impact on him.
He had also been subject to racial discrimination and bullying growing up which in part explained the attraction of outlaw motorcycle clubs.
The court heard he had been using up to a gram of cocaine a day at the time of his offending.
Chief Justice Murrell imposed the indicative sentence of two years and 10 months prison and will revisit whether McCallum will be able to serve his sentence in the community at a hearing in November.
Make Sure You are Subscribed to our Facebook page!
Source: Canberra Times