Twenty children from across Victoria have developed a love for motorbikes following a weekend of fun in Greater Shepparton.
Challenge Australia teamed up with the Goulburn Valley Junior Motorcycle Club with the support of various organisations from the area to provide a jam-packed three-day camp for children who were linked in with Challenge.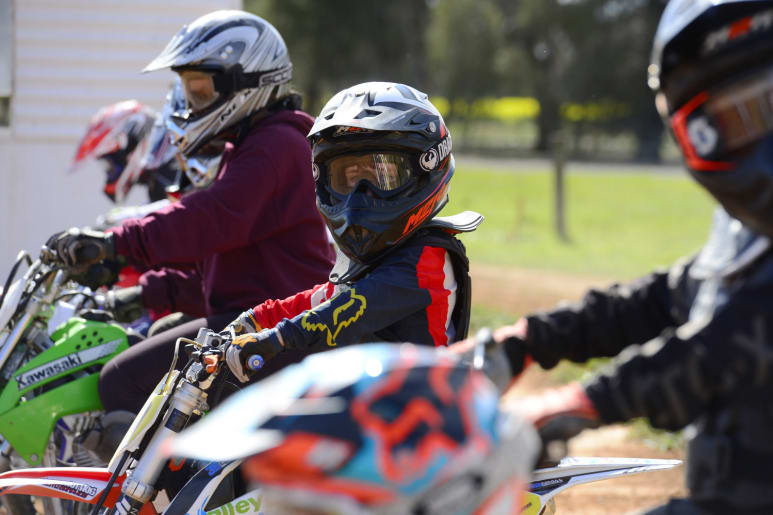 Challenge is a not-for-profit organisation that provides daily support for children and families living with cancer or life-threatening blood disorders.
Challenge's Sarah Legg said for many of the children on camp, it was a first-time experience on a motorbike.
"They love it," she said.
"They spent the whole night last night talking about motorbikes and who crashed, who did what, who was going the fastest, who did the best trick – they just get so much out of it and you can see their confidence grow."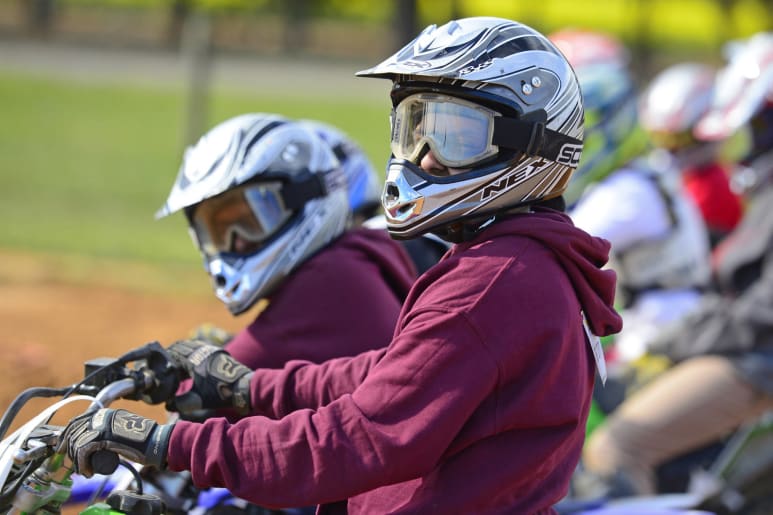 She said the aim of the camp was to allow the children to escape their everyday life and create positive memories.
"It's something new and something different that gets them out of their routine of hospital visits and their daily lives and just gives them a bit of a boost."
Volunteer Lynette Curtis, who has been among similar crowds for many years, said there was nothing like the feeling of seeing the children enjoying themselves.
"It really puts a smile on our face."
Ms Legg said the camp was a success due to the support of various organisations which helped out by offering meals, a premises and coaching for the children.
Make Sure You are Subscribed to our Facebook page!
Source: Shepparton News