An Adelaide man has been charged with firearms offences in relation to items located during an extensive police search of a property in Ponde in the Murray Mallee region in September.
A 58-year-old man from Marion has been charged with two counts of possessing a firearm without a licence, two counts of having insecure ammunition and one of possessing a sound moderator.
He has been granted bail and is expected to appear in the Adelaide Magistrates Court on 13 January.
The items were located during a two-day search of a property on Kenny Rd, Cowirra on 17 and 18 September by police from the Crime Gangs Task Force and Major Crime Investigation Branch.
Two firearms were located during the search – a .410 shot gun and a .22 rifle.
Today (27 November) police from the Crime Gangs Task Force attended at a Marion address and arrested the man, who is a senior member of the Hells Angels Outlaw Motorcycle Club (OMC).
Detective Chief Inspector Michael Fisher said that while he could not comment directly on today's arrest as the matter was before the courts, the possession of firearms by members of OMCGs was a serious concern for police.
"Whilst the Hells Angels OMC and other gangs exist law enforcement agencies will continue to investigate and take appropriate action to disrupt, disable and dismantle them," he said.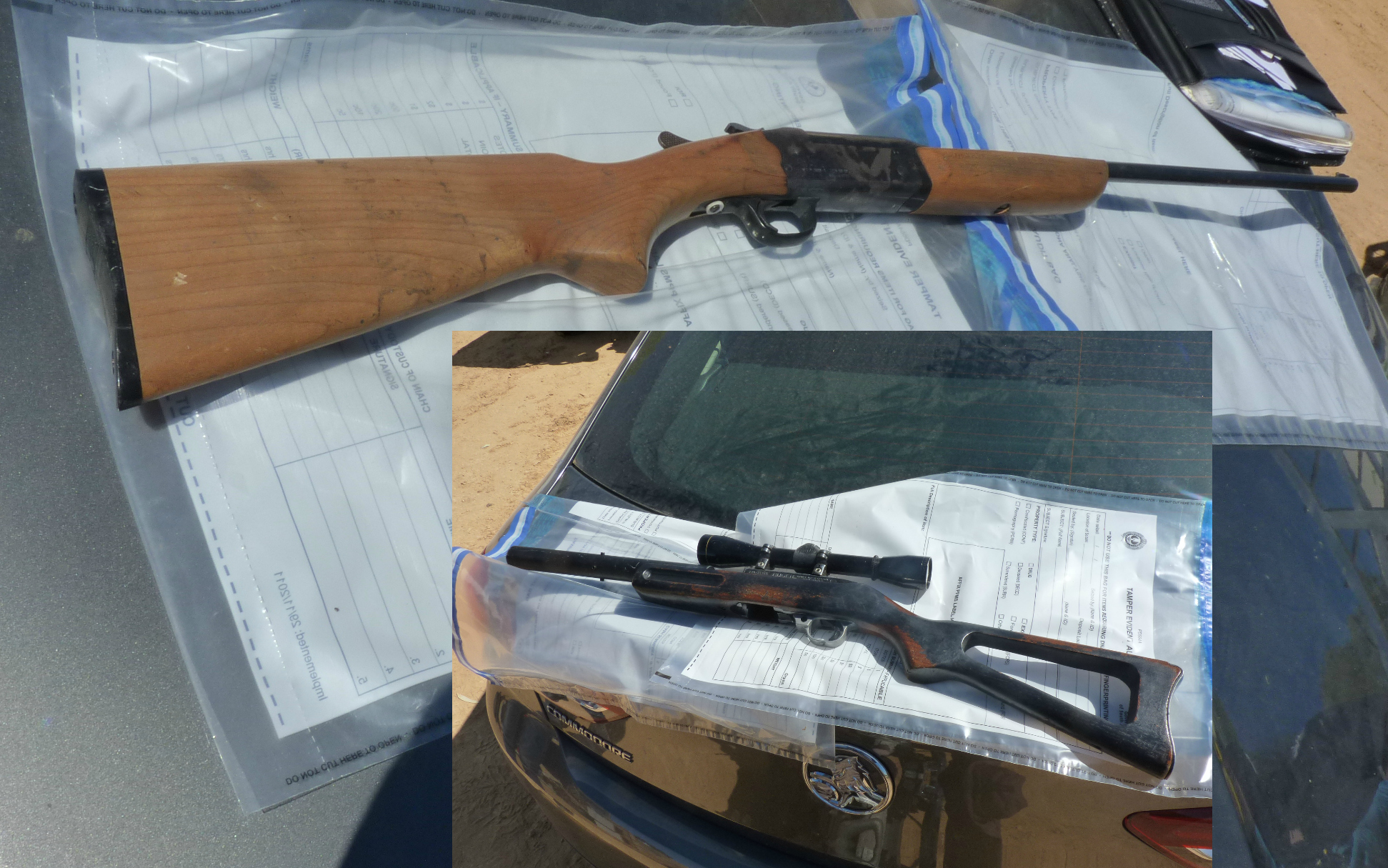 Source: SA Police