Convicted Pagan Matthew James Vasquez made numerous attempts to reach his ex-fiancée to profess his love for her from jail, but in doing so violated a court order to have no contact with witnesses in the case, court documents allege.
The discovery of a hand-written letter from Vasquez in early April in which he forgave Jamie Granato for testifying against him prompted the Washington County district attorney's office to file six counts of contempt against him Monday.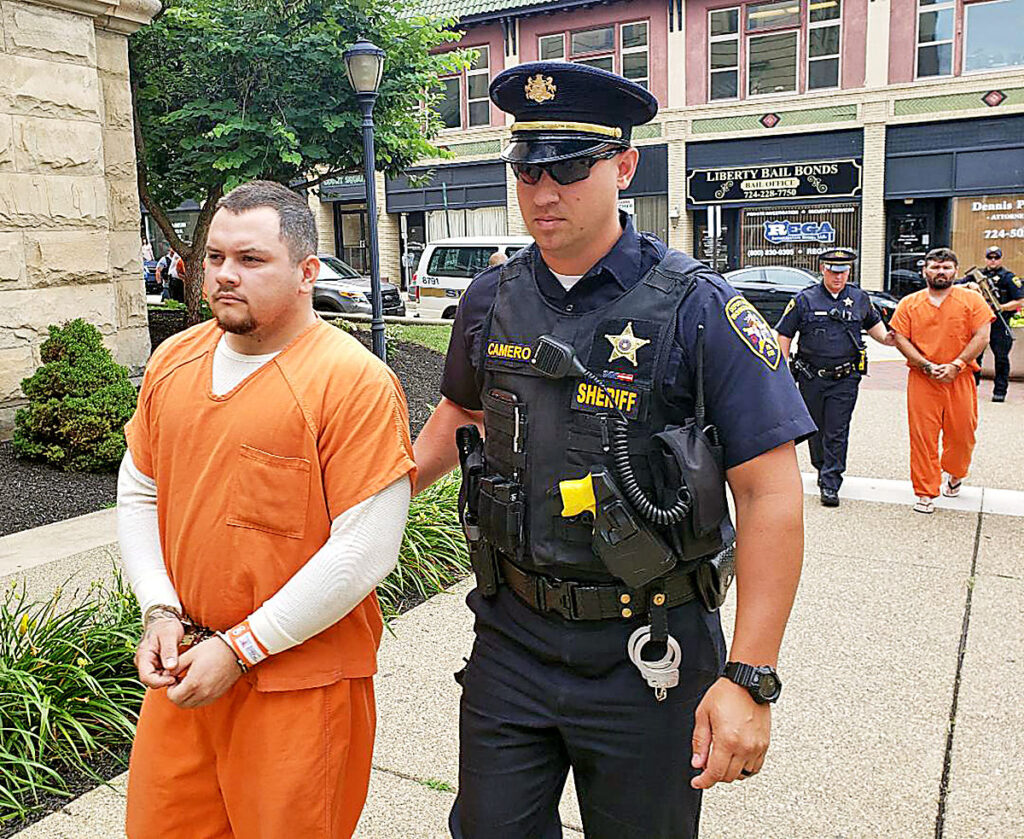 Washington County President Judge John F. DiSalle, who presided over Vasquez's trial in February, approved the new charges and will likely arraign the former Monessen man by video, a court official said.
Vasquez was among seven members of the Pagan's Motorcycle Club who have either pleaded guilty or been convicted in the brutal April 18, 2019, beating of Troy Harris in the Charleroi Slovak Club. In all a dozen people, including Granato, have been charged in the case. She remained Tuesday in protective custody pending her next court appearance.
Harris, of Fallowfield Township, was apparently attacked after he quit the Pagan's to join a rival motorcycle club.
Vasquez, 31, who remains in Washington County jail, is scheduled to be sentenced Monday in the assault case before DiSalle.
Make sure you have subscribed to our Facebook page to stay tuned!
Source: Observer-Reporter