B.C.'s anti-gang agency was in Kelowna this weekend to monitor a significant number of bikers who rolled in for a poker run.
According to an online statement, Combined Forces Special Enforcement Unit officers were keeping an eye on 100-plus motorcycle club members and their supporters, for the Throttle Lockers Motorcycle Club Poker Run.
"We're working with the local RCMP to keep the public safe as these riders travel thru the area," the anti-gang agency said in a statement.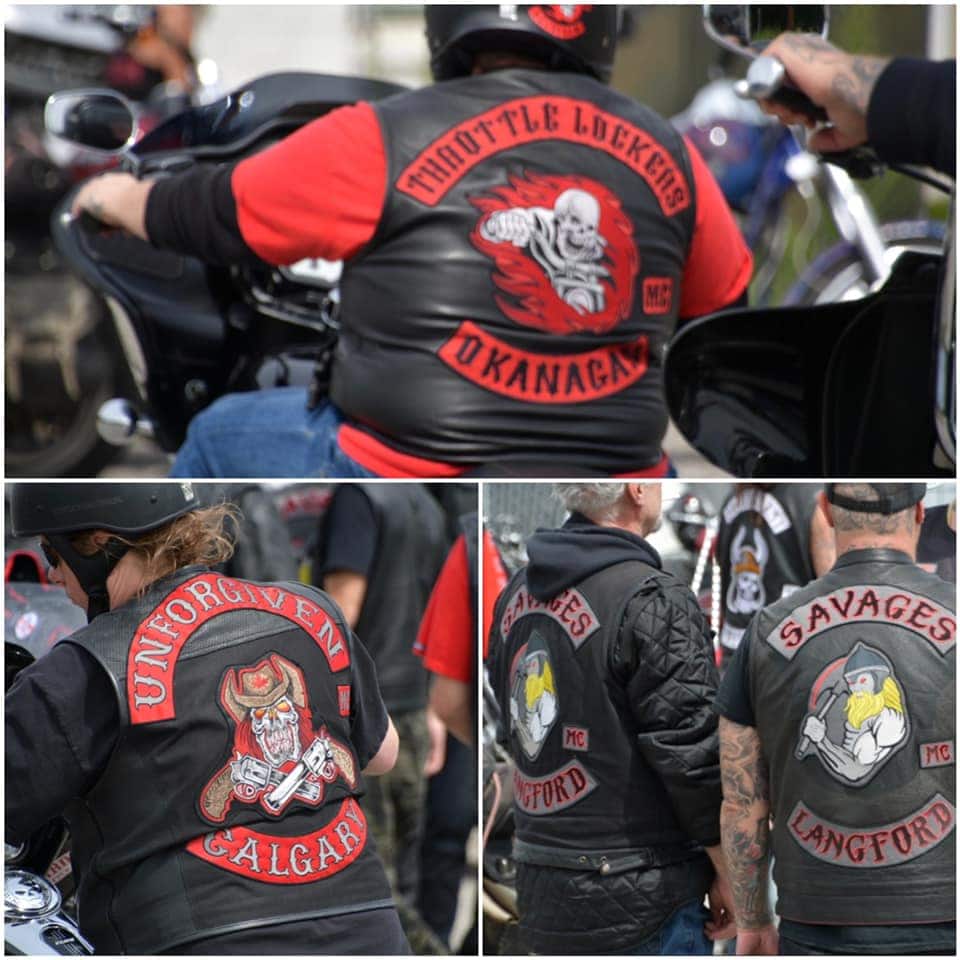 A Poker Run is an event often organized by motorcycle clubs, in which participants riding motorcycles attend a set number of checkpoints, which are normally liquor establishments and draw a playing card at each stop, according to the special enforcement unit.
The objective, it says, is to have the best poker hand at the end of the run. The profits from these events go to support the motorcycle clubs and their activities or charity.
Make sure you have subscribed to our Facebook page or Twitter to stay tuned!
Source: Info News by Kathy Michaels