A gangster who shot to death his prominent Hells Angel pal after an all-night, drug fuelled party in 2016 has been denied full parole.
The Parole Board of Canada ruled recently that Jason Francis Wallace's release from prison would leave the community at-risk because the bikers might retaliate for the fatal shooting of Bob Green in October 2016.
"It is the board's opinion that you will present an undue risk to society if released on full parole," board members Ashifa Dhanani and Harvey Silbernagel said in their written ruling.
Wallace, a member of the HA-aligned 856 gang, pleaded guilty to manslaughter and an unrelated drug-trafficking charge in 2017 and was sentenced to just under seven years in prison.
He told his sentencing hearing that he was extremely intoxicated when he shot Green, a close friend, at about 10 a.m. on Oct. 16, 2016, inside a Langley Quonset hut that his gang used as a makeshift clubhouse.
The parole board ruled that Wallace, now 31, still had "unaddressed risk factors" and that there were "continued concerns related to your negative associations." They noted Wallace did not apply for day parole — likely because he knew he might be targeted if released into a community correctional facility.
The Hells Angels is not identified by name in the nine-page ruling, but is referenced as an STG — or "security threat group," a term used by Correctional Service Canada to describe criminal organizations and gangs.
"You told the board you shot the victim by accident, believed he was dead and walked away in shock and disbelief. You stated you turned yourself in to police because you were scared," the written decision, released Aug. 31, said. "When the board asked about how you would handle possible contact with the STG in the community on release, you told the board that you would avoid all contact with STG members."
While Dhanani and Silbernagel said Wallace's behaviour in his current prison has been good, "reports indicate you continue to have regular contact with negative associates."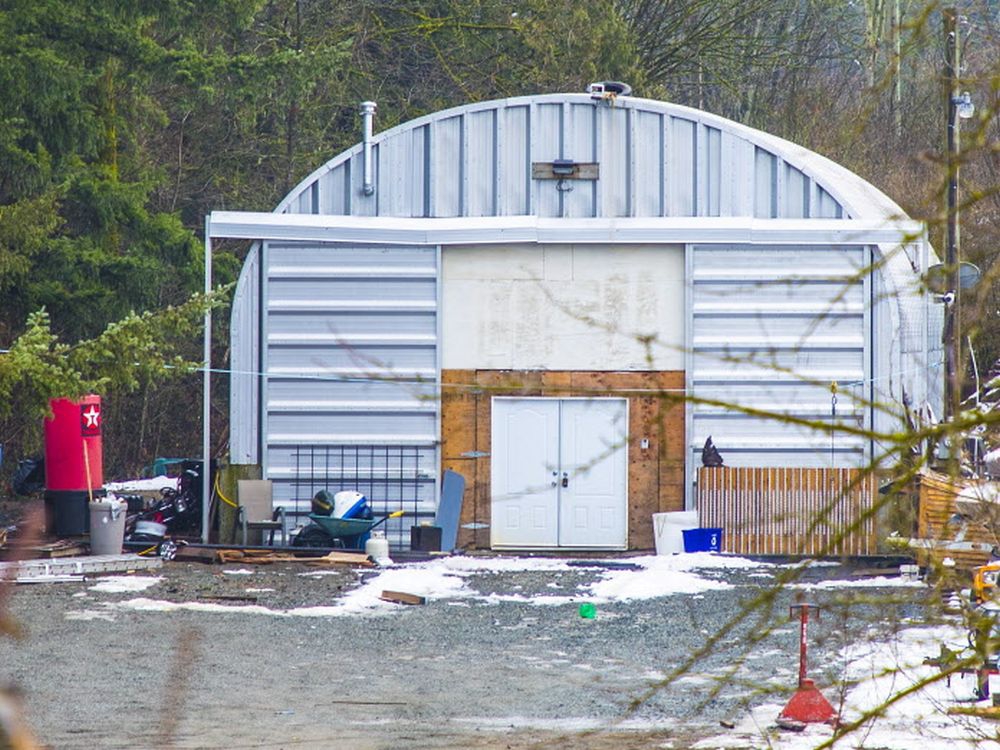 "The Security Intelligence Office indicates there is a lot of traffic to your cell consistent with involvement with the institutional subculture. Despite repeated warnings from your case management team (CMT) about the importance of disassociating with negative associates, you seem to be complicit with having regular contact with negative associates."
The names of Wallace's prison associates are blacked out in the decision, as are references to where he wants to live once released from jail.
"Concern was raised about possible retribution towards you and fear that the retribution could involve them (STG) if you stayed at (blacked out,)" the decision said. "The supervising parole office expressed concerns with you being released to the area due to the potential risk."
The board members also noted that Wallace's CMT said he has not worked co-operatively "to develop a comprehensive and realistic plan for an early full parole release."
"Your CMT is of the opinion that there are no intervention strategies in place in the community that would mitigate this risk. You are also not supported to transfer to minimum security due to these concerns," the board said. "Your CMT considers you a very high risk to abscond from supervision immediately upon release from custody to avoid retaliation."
Wallace told the board that he doesn't think the Hells Angels would come after him because they know the shooting of Green was accidental. (Wallace's friend, Shaun Clary, who brought the gun Wallace fired to the party, was found dismembered 10 days after Green's death.)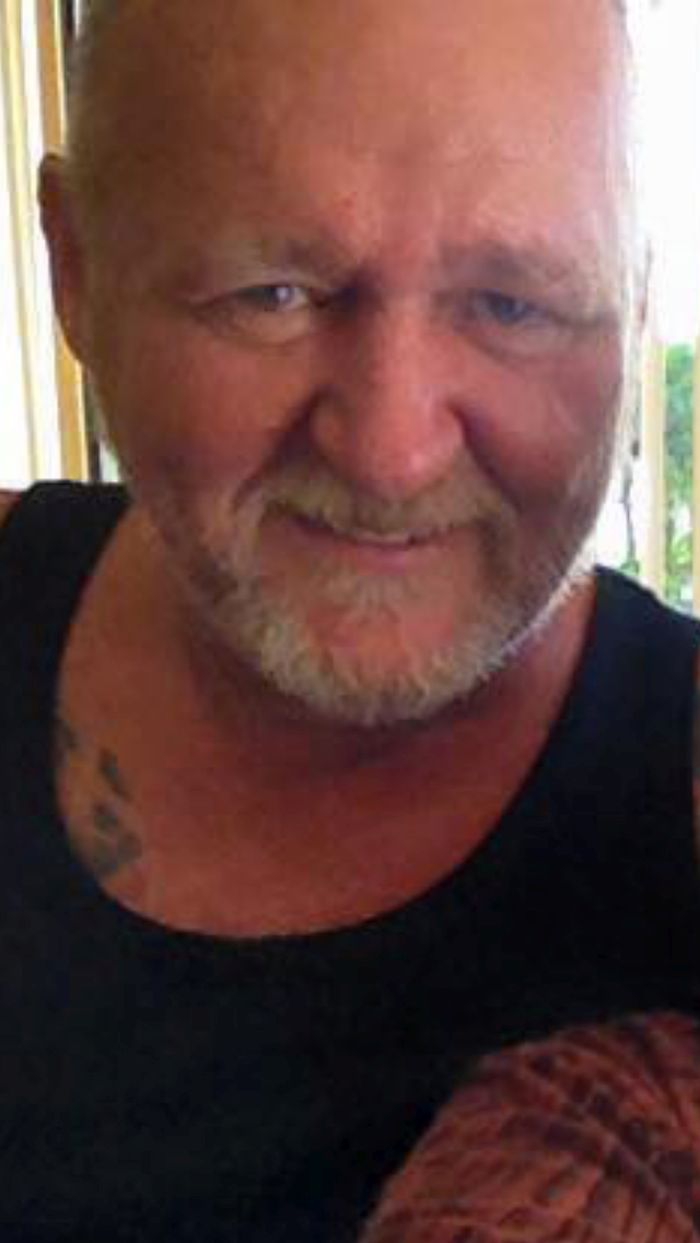 "You stated that there is an awareness your actions were an accident and you believe STG members are not as angry because they do not think you killed the victim on purpose," the parole board said. "You told the board that you have had no contact with the STG. You told the board that you will always be on-guard for your safety, however you do not think anyone is coming after you."
Make sure you have subscribed to our Facebook page or Twitter to stay tuned!
Source: Vancouver Sun