A High Court trial will not go ahead because a murder charge has been dropped against a man accused of killing a Nomads gang member.
Palmiro MacDonald went missing in March 2016 and his remains were found several months later near a dam behind Shannon in Horowhenua.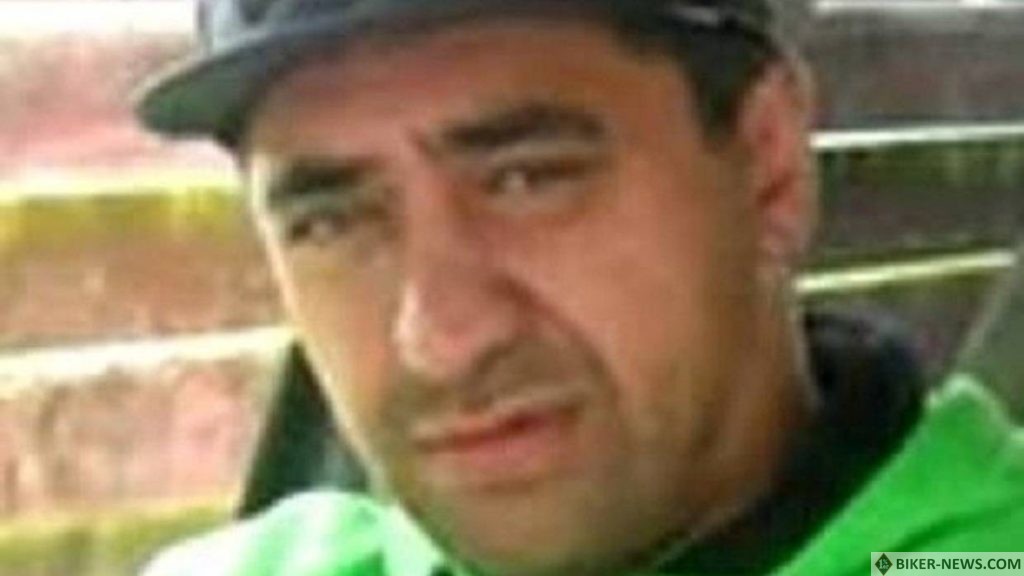 Joseph Johnson was charged with murder and was meant to stand trial today at the High Court in Wellington.
However, Justice Ellis revealed this morning the trial would not proceed.
She said there were impediments to conducting a fair trial, but did not say what those were.
Make sure you have subscribed to our Facebook page or Twitter to stay tuned!
Source: NZ Herald