A Christchurch man was hoping to become a patched member of the Nomads gang when he was involved in a fatal stabbing, a jury has heard.
Justin Richard Burke, 32, is on trial in the High Court at Christchurch for the murder of Shayne George Heappey at a house in Russley, Christchurch, on December 8, 2018.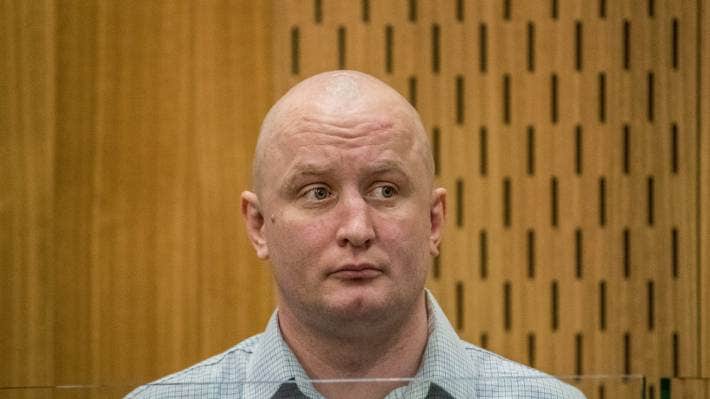 The Crown alleged Burke and Matthew Winara Webber killed Heappey over perceived debt and for failing to "collect his punishment" by ignoring repeated requests to settle the debt. Webber was earlier convicted of murder.
The president of the Nomads gang, Randall Clinton Waho, believed Heappey owed his daughter-in-law money and had not returned a car he had borrowed.
The Crown alleged two days before Heappey's death, Waho gave other gang members Heappey's cellphone number and an incentive to find him regarding the debt.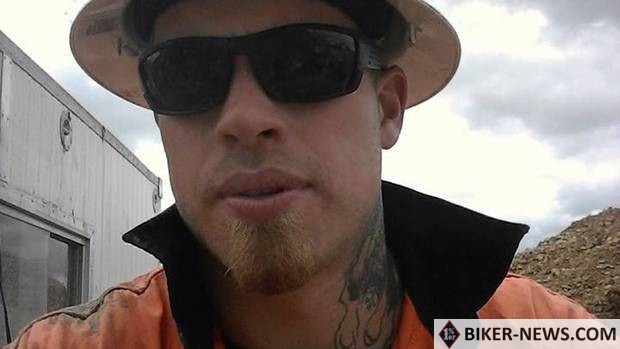 Heappey was taken to the Russley house where the stabbing happened.
He was then was put into the back seat of a car and driven to Christchurch Hospital, where he was attended to by medical staff, but died a short while later.
In his opening statement on Tuesday, Crown prosecutor Aaron Harvey said Burke was dating Waho's stepdaughter at the time of the killing and had hoped to become a patched member of the gang.
Harvey said one of the people at the house where Heappey was assaulted would tell the jury of hearing arguing and sounds of pain that gradually got louder. The witness said she could hear "something bad" was happening.
Burke has pleaded not guilty to murder and denied being outside the house with Webber when Heappey was stabbed.
Defence counsel Stephanie Grieve told jurors Burke had no idea Webber had brought a knife with him and planned to stab Heappey.
She said Burke was aware of the gang president's orders, which were that Heappey should be "told off and possibly given a hiding" for his infringements against the gang.
"The issue to determine is really what Mr Burke knew. Mr Burke never foresaw Mr Heappey being killed. He was as surprised as everyone else was that Mr Webber stabbed Mr Heappey."
She said even within the gang culture, people did not get killed for minor infringements like a $300 debt or not returning a car. No-one expected someone to be murdered that night, she said.
She said it did not make sense to suggest that Burke would go against the Nomad president's orders by murdering an associate of the gang in the hope of becoming a patched member.
The Crown intends to call about 30 witnesses during the trial, which is set to last up to two weeks.
The trial continues.
Make sure you have subscribed to our Facebook page or Twitter to stay tuned!
Source: Stuff