A drive-by shooting outside an Ensley Midtown Iron MC late Saturday night left one man dead.
The shots rang out just before 11 p.m. in the 1700 block of Avenue D. Birmingham police responded to the scene on a report of a person shot and found the man unresponsive in the roadway.
The victim, whose name has not been released, was taken to UAB Hospital's Trauma Center where he was pronounced dead within an hour.
Witnesses reported multiple shots were fired. Birmingham police roped off a wide perimeter, and a large street block party a couple of blocks away continued and was not involved in the shooting, police said.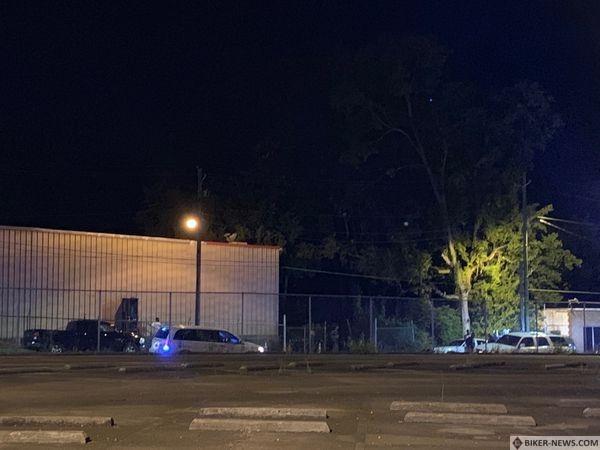 Officer Rod Mauldin said the investigation shows shots were fired from a mid-size sedan that passed by the location. Police radios issued lookout bulletins for the vehicle shortly after the shooting.