The police arrested two members of motorcycle club Caloh Wagoh on Tuesday on suspicion of the shooting of the Belgian businessman Stefaan Bogaerts in 2017.
One of the suspects is 49-year-old Jack S., who was already detained for involvement in another serious crime. The other suspect was previously detained, but was released at the time due to a lack of evidence.
According to the prosecution, new evidence led to the arrest of the two. The OM sees the two as the shooters. Jack S. has been detained for some time because he is suspected of involvement in the shooting of a villa of a criminal in Doorn. The contract for the shooting of this villa was as  witness Tony G . given by  top criminal Ridouan Taghi . The prosecution states that Jack S. was arrested in his cell on Tuesday for the murder of Stefan Bogaerts. The other suspect is a 33-year-old from The Hague.
Businessman
Businessman Stefaan Bogaerts was murdered in September 2017 near a pub in Spijkenisse. Many members of Caloh Wagoh came to the café on Lisstraat. Police suspect that Bogaerts, who traded in containers, had ended up in a hard drug conflict and was murdered as a result.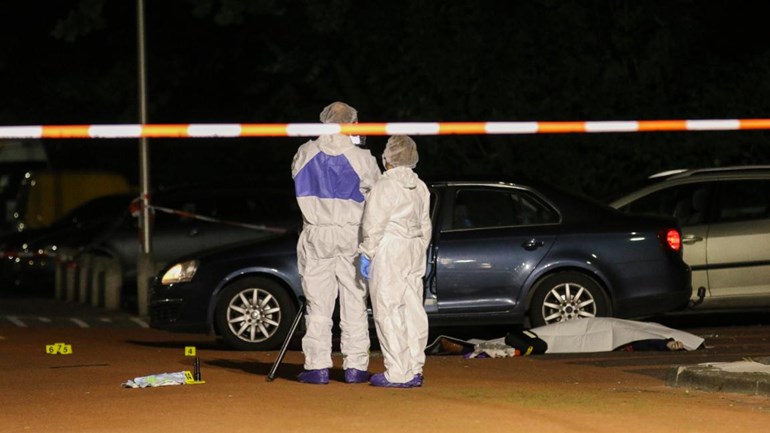 Make sure you have subscribed to our Facebook page to stay tuned!
Source: Het Parool