BISMARCK, N.D. – May is motorcycle safety month. For members of Brothers Keepers Motorcycle Club, it's a time to honor fallen members with a 170 mile ride.
The ride started in 2013, when a member was killed in a crash on his way to work.
"We like to definitely talk about them and honor their memory because they were part of our family, it's like losing a brother or a family member. So, it's always hard and we just want to make sure that their memory stays alive," said Brothers Keepers MC president, Eric "Rebel" Vetter.
They do that with a yearly, one-day 170 mile ride from Bismarck to Washburn and through portions of McLean and Sheridan county.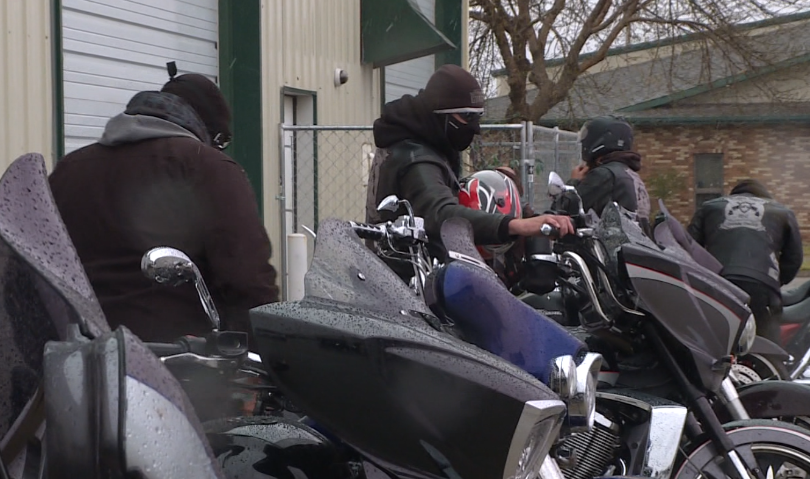 Make sure you have subscribed to our Facebook page or Twitter to stay tuned!
Source: KFYR5