Canterbury police are urging the public to come forward with information on a wanted Mongols MC member.
A police spokeswoman said several warrants to arrest have been issued for 26-year-old Brodie Collins-Haskins for crimes including assault, possession of illegal firearms and supplying methamphetamine.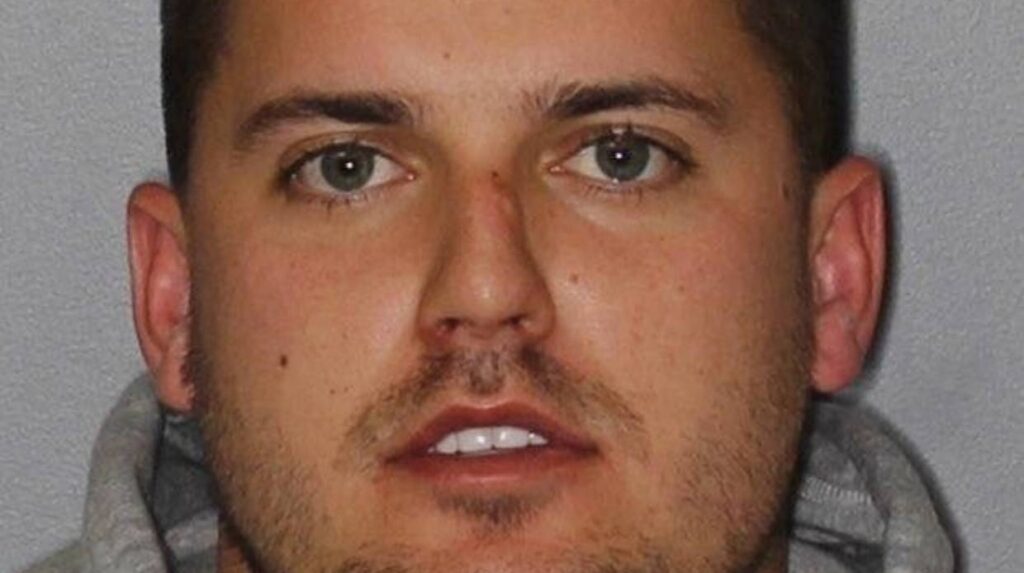 Collins-Haskins is a patched member of the Mongols and has connections throughout New Zealand including in Auckland, Bay of Plenty and Christchurch. He was considered dangerous and should not be approached, the spokeswoman said.
Police have arrested five people linked to the Mongols in relation to serious drug dealing, firearms and money laundering offences over the last two weeks. 
The Mongols, led by national president Jim Thacker, established a chapter in the Bay of Plenty last year.
The club's expansion into Canterbury created tension among rival groups, particularly the Tribesmen MC, which was considered the dominant player in the region's underworld at the time.
In separate attacks in February, believed to be targeted at the Mongols, a tattoo parlour and a barbershop were rammed by vehicles in Christchurch. The barbershop, which has no apparent link to the club other than through a man who used to associate with the local president, was also firebombed.
The same month, the Mongols' Burnham headquarters was shot at by someone wielding a high calibre rifle.
Days later, police raided the property and found 10 guns — military-style semi-automatics, shotguns, and a pistol — some of which were hidden in the walls and ceiling, dozens of bullets, $50,000 cash and methamphetamine.
Make sure you have subscribed to our Facebook page or Twitter to stay tuned!