A Kelowna Hells Angels prospect who's charged with assaulting a woman will go to trial next spring.
In August, 43-year-old Jason Townsend was arrested and charged with simple assault and assault by choking, for an alleged incident that occurred in the early hours of Aug. 7 on Kelowna's Yates Road.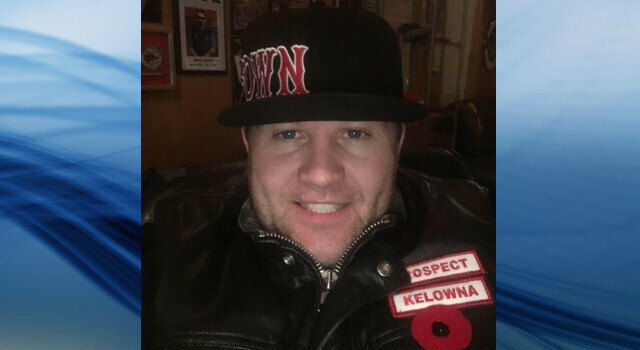 "Frontline officers immediately attended the scene and found the male suspect had fled the residence prior to police attendance," said Kelowna RCMP's Const. Solana Pare at the time. "Officers spoke with the female victim who had been assaulted and suffering non-life threatening injuries."
On Thursday, Townsend's two-day trial was set for May 3, 2021.
Read the rest of story here: Castanet
Make sure you have subscribed to our Facebook page or Twitter to stay tuned!