A member of the Surrey Police Board was photographed posing with two full-patch members of the Hells Angels at a 2018 memorial service.
The photos of board member Harley Chappell and White Rock Hells Angels Brent Milne and Douglas (Doc) Riddoch were posted on a Facebook tribute to Carla Newman, who died in 2018. Newman was a relative of David (Clap) Newman, who is a former member of the Angels' White Rock chapter.
Another ex-member is Chappell's father, Philip, who left the club in 1992.
On his own Facebook page last year, Harley Chappell posted a birthday tribute to his dad that included an old photo of Philip Chappell wearing his "colours" — the vest and the patch indicating membership in the Angels.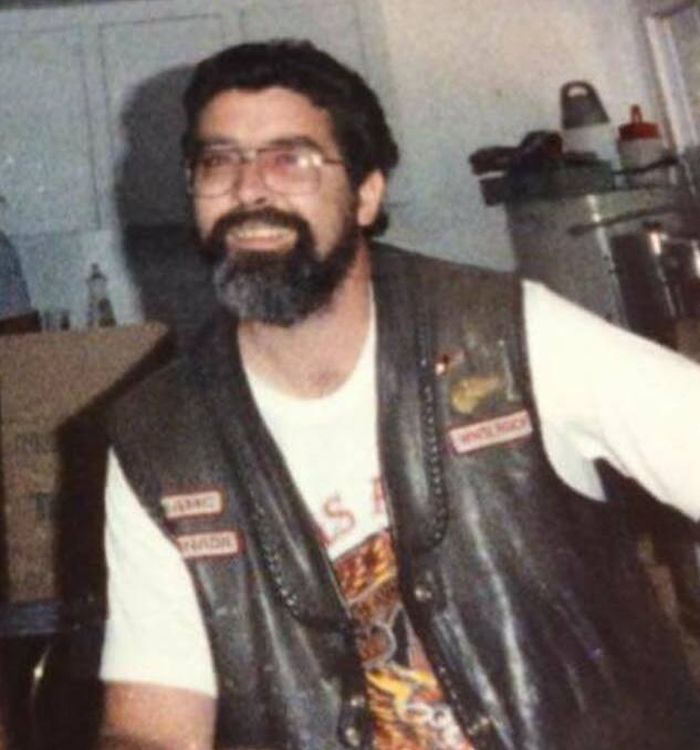 Read the rest of the story here: Vancouver Sun
Make sure you have subscribed to our Facebook page or Twitter to stay tuned!