LUBBOCK, Texas (KCBD) – Alfredo Paez Jr. has been indicted by a Lubbock County Grand Jury on charges of engaging in organized criminal activity.
According to the police report, on November 12, 2020, police arrived at the 50th Street Caboose and noticed the front windows were shattered and shell casings on the ground.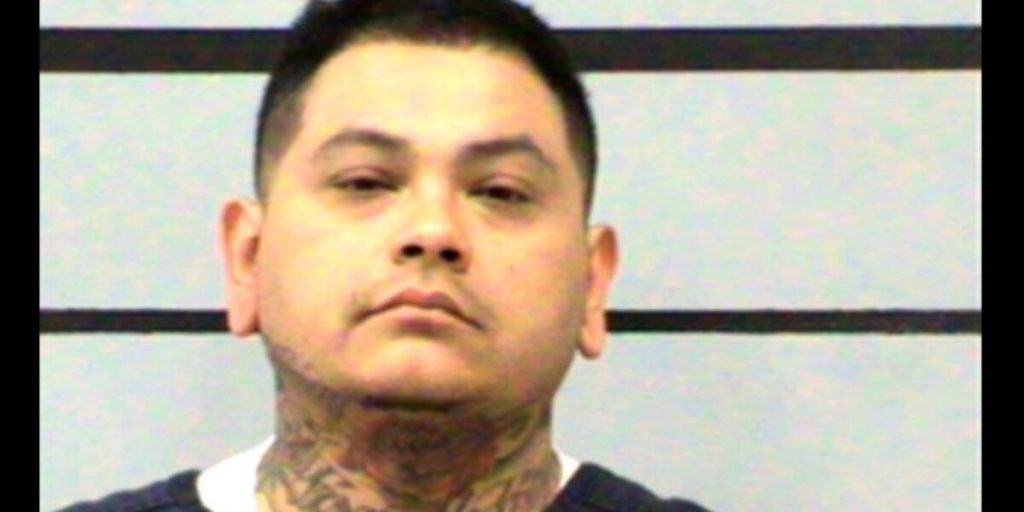 According to police, the suspects were part of two separate motorcycle clubs (Bandidos and Kinfolk).
Read the rest of the story here: KCBD
Make sure you have subscribed to our Facebook page or Twitter to stay tuned!