Another member of the Pagan Motorcycle Club has reached a plea agreement with prosecutors in the severe beating this year of a former member in Charleroi.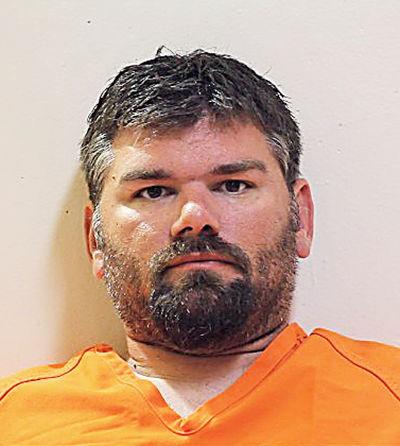 Washington County Judge John F. DiSalle last week allowed John Albert Sadvary Jr. to plead guilty to a lessor charge in exchange for a sentence of 4 to 8 years in state prison, court records show. Sadvary pleaded guilty Friday to a charge of conspiracy to commit aggravated assault resulting in serious bodily injury.
Sadvary, 40, of Penn Hills, was among seven Pagans who were charged with attempted homicide in the April 18 beating of Troy Harris in the Charleroi Slovak Club.
In all a dozen people have been charged in the case, including Michael Thomas "Montana" Barringer, 50, of Morris Township, Washington County, who has pleaded guilty to ordering the assault.
Barringer, the national sergeant of arms for the motorcycle gang, pleaded guilty to the same charge as Sadvary did, and he received an identical sentence from DiSalle.
While a motive for the beating of Harris has not been revealed, he had left the club and joined the rival group Sutars Soldiers prior to the assault.
Seven Pagans were identified by bar surveillance that captured their images walking into the Slovak Club, one of whom punched Harris to the floor before he was repeatedly kicked. He nearly died and was left with cognitive problems from the attack.
The others who have yet to plead in the case are: Jason Huff, 40, of Plum; Matthew Vasquez, 31, of Monessen; and Joseph Olinsky, 46, of McKeesport. They are being denied bail pending the outcome of their cases.
Meanwhile, retired state police Sgt. James "Bear" Baranowski, 57, of Fayette County, is awaiting trial in Washington County Court of Common Pleas on charges he offered Harris and his wife hush money in exchange for them not pursuing criminal charges in the case.
Source: Observer Reporter